During your time in Foundation, you will meet lots of new friends, learn many new skills and grow in confidence every day. The children will be spending the first weeks becoming familiar with the environment, building relationships with staff and children and setting into new routines. Staff will be working with children in groups and 1:1 to get to know the children and observing them in all areas of the setting as part of the baseline assessments we complete during the first few weeks at school. At Aston Hall we all enjoy doing our learning together, both in the classroom and outdoors.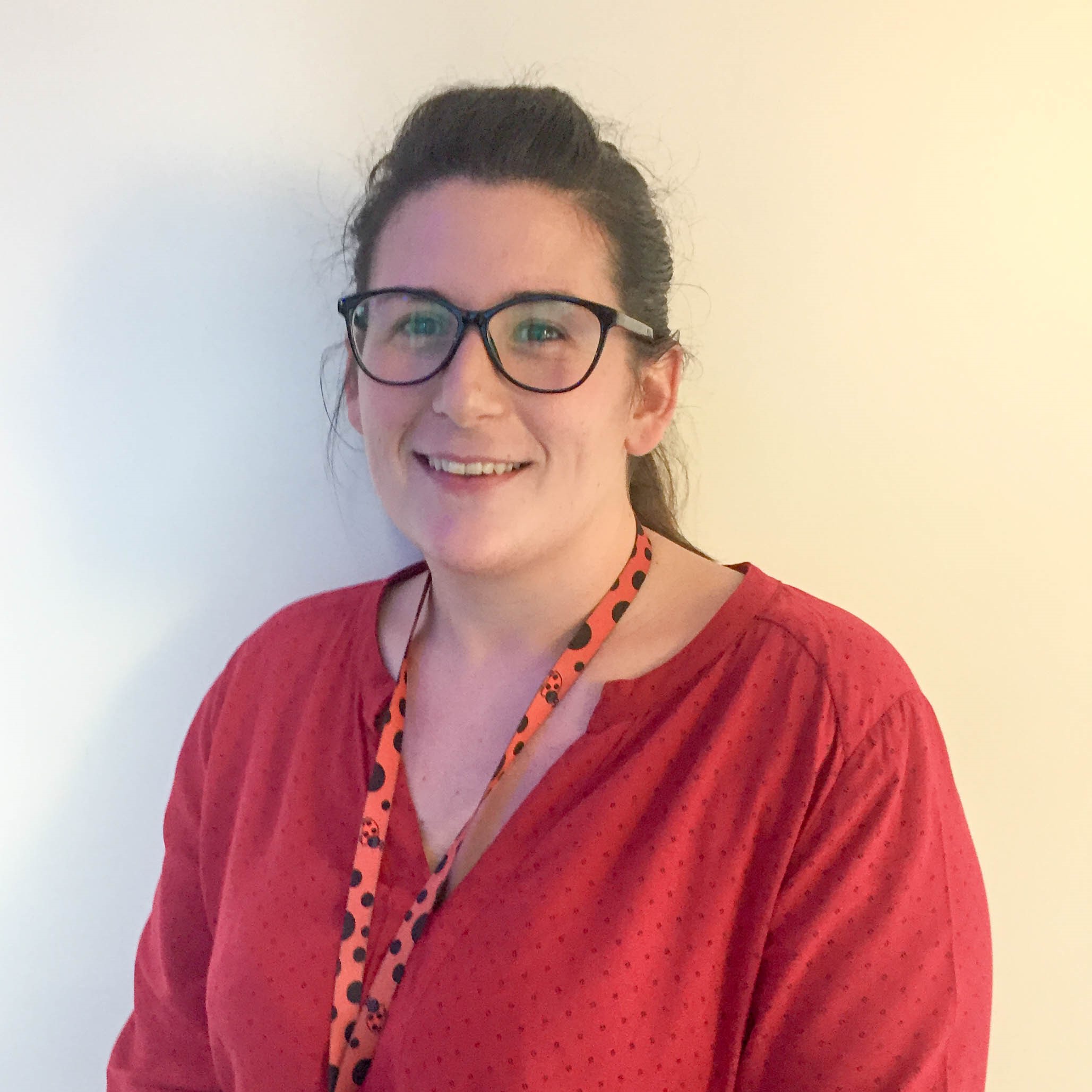 Hello, my name is Mrs Heydon and I am really looking forward to meeting my new class in September!
I am passionate about providing children with an education that is engaging, inspirational and fun and onewhich allows all children to access exciting learning topics and achieve their absolute best!
I love working at Aston Hall in September we have a new team who are really excited. When I am not at school I spend my time with my family going on long walks and making the most of every moment together.
Hi everyone, I'm Miss Leary and I'll be one of the foundation stage two teachers alongside Mrs Heydon.
I've taught at Aston Hall for two years now in year 2 and I've loved every minute but I'm excited to be joining the foundation team and teaching a different year group. I studied Early Years and Childhood Studies at university in Manchester, then went on to work in lots of different schools as a teaching assistant. The love I had for working in schools gave me the urge to become a teacher and it's the best thing I've done. I'm a big fan of the performing arts and when I was younger I was in a theatrical group and was part of many plays. Some of them are: The king and I, Oliver Twist and Bugsy Malone.
I also used to love horse riding where I had lessons every week. I enjoy investigating and learning through exploring so I can't wait to do this September, especially in our newly renovated wild area where we can look for wildlife and mini beasts.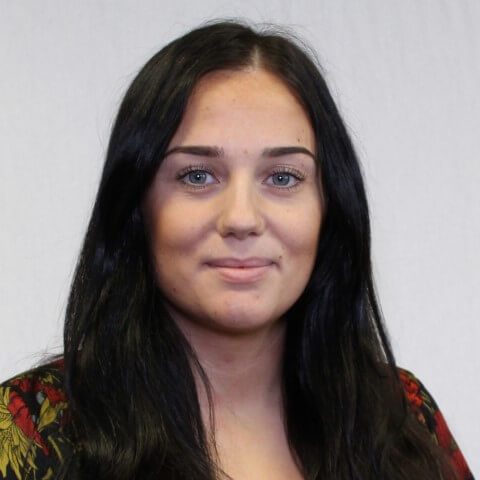 Autumn 1: Who Lives in the Woods?
Autumn 2: Can You Take Care of Me?
Spring 1: Will You Read Me a Story?
Spring 2: There is a Hero in All of Us
Summer 1: Do Cows Drink Milk?
Summer 2: Who Lives in a Rockpool?
We even have our very own 'Wild Area' where we have an outdoor classroom set up. Children in Foundation Stage are encouraged to develop a 'can do' attitude and are always supported by staff to 'have a go'. We ask parents to support this growth mindset and encourage children to try activities for themselves, have a go at hanging up their own coats, put on their own shoes and find their own belongings. These are some of the tasks the children will be encouraged to do independently in school.
We hope that parents can help with this, by discussing your child's learning with them every day, listening to them read and encouraging writing practise and maths activities.
PE days to be confirmed. In the first half term no PE kit is required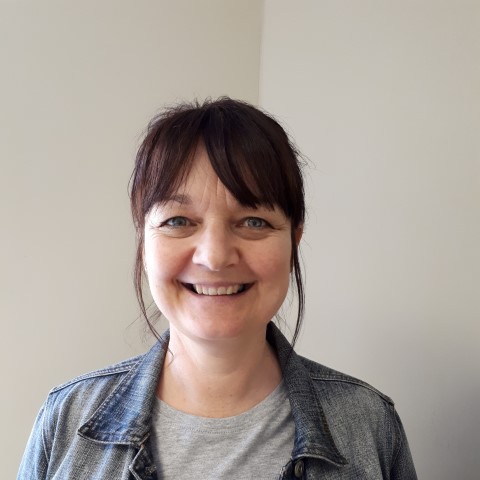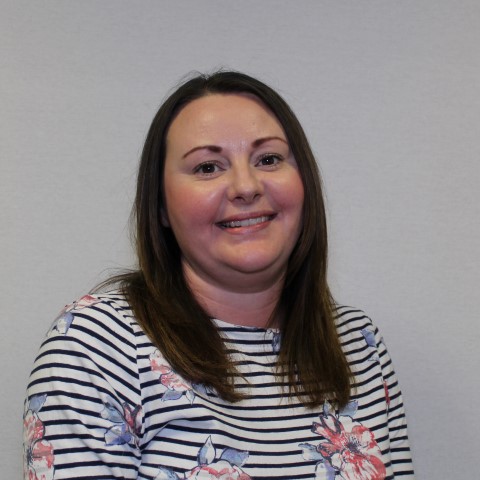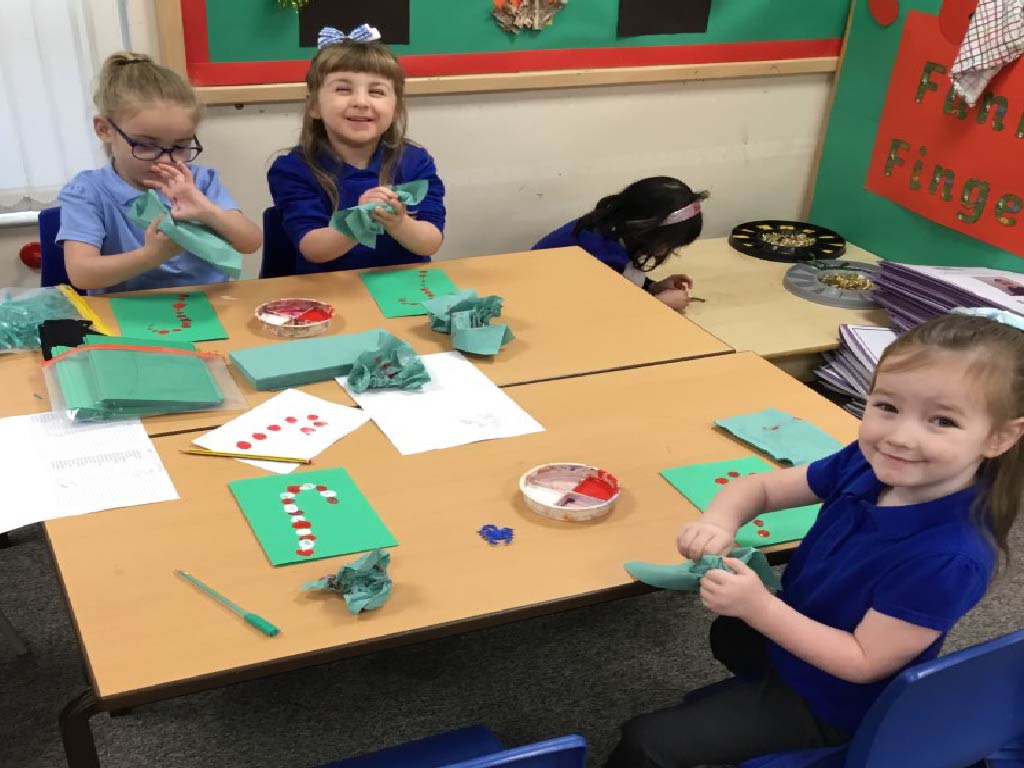 FS2H
The children in Foundation Stage made some lovely Christmas cards for the charity Age UK Rotherham before Christmas. We have recently received some lovely replies,
Read More »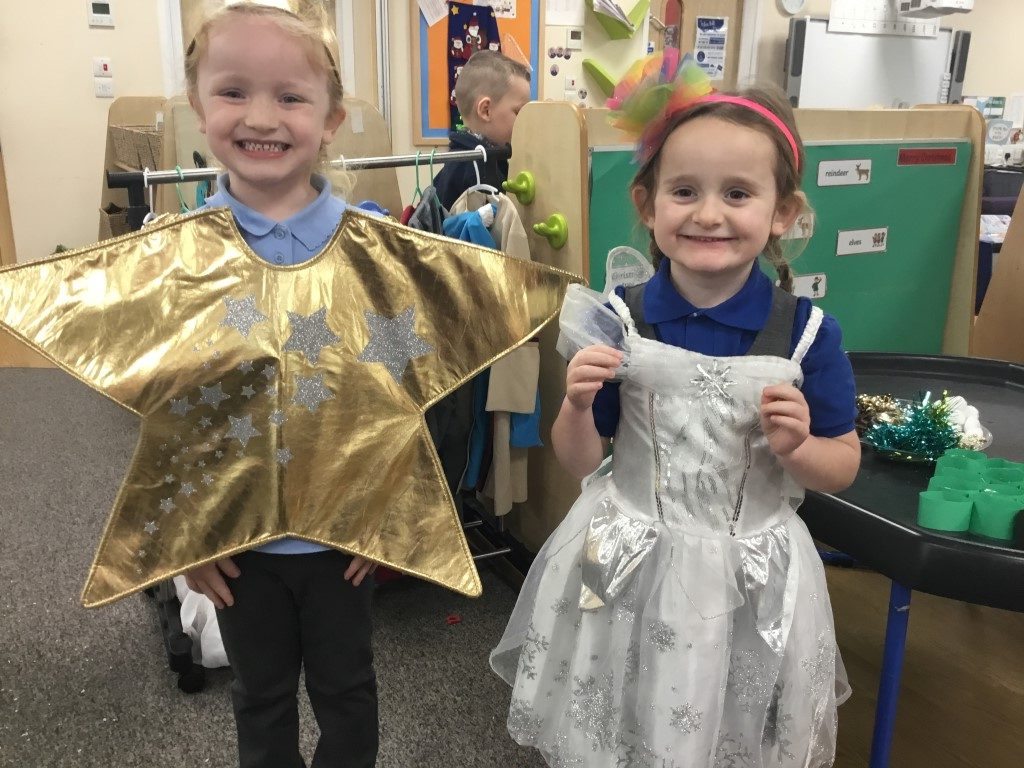 FS2H
It's beginning to look a lot like Christmas in our Foundation Unit. The children have been extremely busy! We have been helping Santa in his
Read More »