Some of you I have taught before and some of you I am excited to teach for the first time. I am looking forward to beginning a brilliant year with you all and I cannot wait to get stuck into our learning!
As we are a mixed class of Y1s and Y2s, we will be covering both Y1 and Y2 learning objectives. Our classroom is the middle class on the KS1 corridor and we have a shared cloakroom with Y2. The teaching assistants who will be supporting across KS1 are Mrs James and Mrs Stickland who many of you will be familiar with already. I look forward to seeing you all in September and can't wait to start our new year of learning together!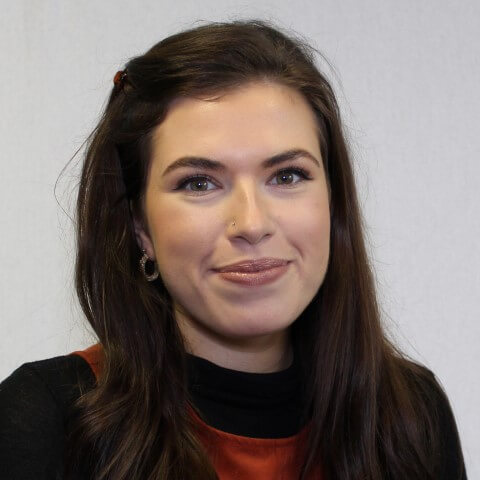 My name is Miss Poole and I have been teaching at Aston Hall since 2016.
I graduated from Sheffield Hallam university where I specialised in early
years education. I adore teaching and it gives me so much joy to watch children learn and grow. In my spare time I love to read. I'm a huge nerd for Harry Potter and Lord of the Rings but also a big fan of the classics – I adore Jane Austen, the Brontes and Fitzgerald. Interesting facts about me 1) I love to sing; I was always in choirs growing up and took my classical singing exams as a teenager. 2) I'm a huge fan of Da Vinci's art and I have travelled abroad to see lots of his work.
In the summer our topic will switch to Egypt in both History and Geography. We will learn all about the Ancient Egyptians, as well as learning about the country of Egypt and compare it to where we live. In Design and Technology we will create our own Egyptian jewellery, and in Art we will create our own Cartouche. We will also be having an Egyptian day, allowing children to learn more about Egyptian food, art and language.
All children must have a full PE kit in school at all times. PE day TBC. Please provide your child with a water bottle each day. We will use Class Dojo to communicate with you but any urgent messages must be sent to the office as we cannot guarantee they will be seen.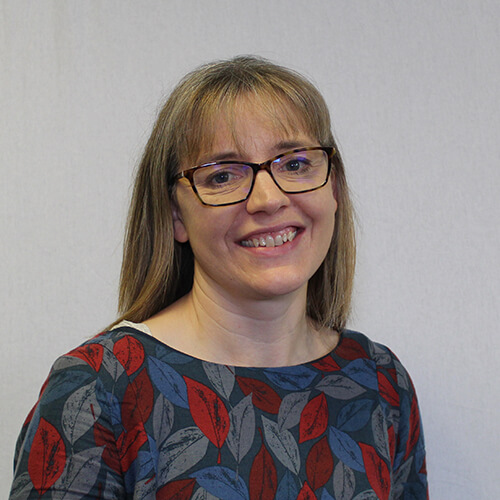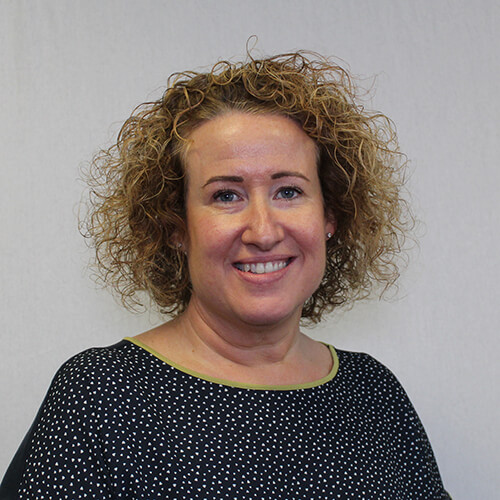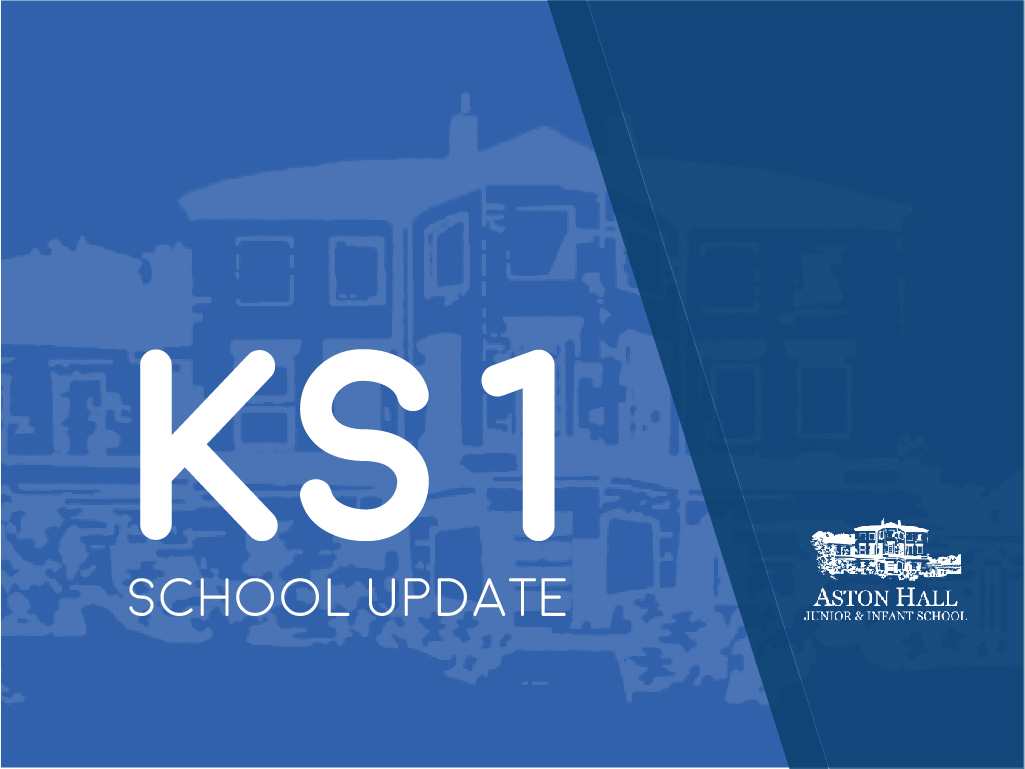 Y1/2AP
We are so impressed with how well the children have settled into KS1! We are having a wonderful first half term in Y1 and Y2.
Read More »