Y1/2AP is a mixed class of Y1s and Y2s. During the year we will be covering both Y1 and Y2 learning objectives. Our classroom is the middle class on the KS1 corridor and we have a shared cloakroom with Y2. The teaching assistants who will be supporting across KS1 are Mrs James and Mrs Stickland.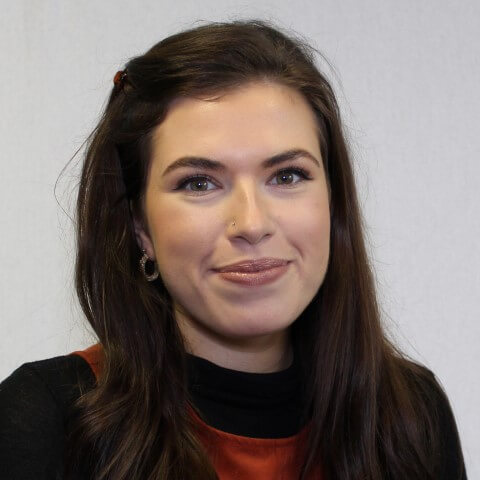 My name is Miss Poole and I have been teaching at Aston Hall since 2016.
I graduated from Sheffield Hallam university where I specialised in early
years education. I adore teaching and it gives me so much joy to watch children learn and grow. In my spare time I love to read. I'm a huge nerd for Harry Potter and Lord of the Rings but also a big fan of the classics – I adore Jane Austen, the Brontes and Fitzgerald. Interesting facts about me 1) I love to sing; I was always in choirs growing up and took my classical singing exams as a teenager. 2) I'm a huge fan of Da Vinci's art and I have travelled abroad to see lots of his work.
Spring and Summer Learning Topics and Information:
Maths
Spring – In Year 2 we will be starting our Spring term with Subtraction and then we will learn to use different strategies to solve Multiplication and Division problems before looking at Shape and Fractions. In Year 1 we will be starting with addition and subtraction. Within this we will learn to use different strategies such as counting on/back to find an answer, or using our number bonds to 10 knowledge to help us solve problems with bigger numbers. Then we will look at place value and use the base 10 apparatus to build numbers with tens and ones.
Summer – We will begin the summer term learning about fractions where we will learn to find halves, quarters and thirds of shapes and amounts. Then we will move on to measurement, time and capacity.
English Novel Study
Spring – This term our Novel study books are 'The Tunnel' for Spring 1 and 'Malala's Magic Pencil' during Spring 2.
Summer – Our summer term book is 'Fantastic Mr Fox'. We are very excited about this as we will be visiting Cannon Hall Farm as part of this topic. We can't wait to share these wonderful books with your children!
Science
Spring – In Science we will be learning about Plants and Seasons. Y1s will learn to name the seasons and different types of weather and then will move onto looking at plants. Y2s will be writing a seed diary and following the progress of a seed they have planted. They will also be looking at the parts of a plant and their functions.
Summer – In the summer term we will look at forces, sound and materials.
Religious Education
We will be learning about Islam and Christianity. We will learn about the places of worship important to each religion.
History/Geography
Spring – We will start with History in the first half of the Spring term and will be learning about Sir Tim Berners-Lee and the creation of the 'World wide web'. In Spring 2 we will then be learning about coastal areas and will be specifically focusing on map skills, with a trip to Cleethorpes.
Summer – Our History topic is Explorers. We will learn about Neil Armstrong, Helen Sharman and Robert Falcon-Scott. We will look at how these explorers have impacted our lives today. Our summer Geography topic is Australia.
Music
Our KS1 Music lessons are taught every Tuesday by our specialist WPT Music teacher, Mrs Gibbons.
Computing
KS1 will be having a specialist Computing teacher, Mrs Khan from WPT in fortnightly to teach an ICT session.
Jigsaw (PSHE)
Spring – We will begin with our 'Dreams and goals' until February half term. We will be looking at what we want to achieve, and the steps we will need to take to be successful. After half term we will then move on to 'healthy me' and will be looking at how to keep our minds and bodies healthy.
Summer – Our Summer 1 topic will be relationships where will will learn about healthy relationships and look at what makes a good friendship. In Summer 2, we will look at Changing Me where we will learn about growth and changes.
Physical Education
PE lessons will take place on Tuesdays and Fridays. All children must keep their PE kit in school. Full PE kit consists of: white t-shirt/polo shirt, black shorts/joggers/leggings, and trainers or pumps.
Spring – This half term our PE will be gymnastics and Tennis.
Summer – The Tuesday session is athletics and will be taught by Mrs Clifton. The Friday session is cricket and will be taught by Miss Poole.
Reading & Phonics
We encourage all children to read 4 times per week across school. We ask that you simply record in your child's reading record every time they read so that we can keep track. Children then need to bring their reading record into school every day as adults in school will often hear them read and wish to sign their record. On a Thursday morning, children that have read 4 times during the week will receive a 'Wild About Reading' stamp. During Thursday assembly each class will then reveal their class percentage for reading 4 times per week. The class with the highest percentage will then be able to visit the Wild Area the following week. Children are really excited about this and have really enjoyed finding out the class score, so thank you for your continued support with reading!
Our PE days are Tuesdays and Fridays. Children may leave their full PE kit and trainers in school on their peg and take home during half term holidays. We may often require children to bring wellington boots/waterproof boots when we access the wild area. Unfortunately, our cloak room is not big enough to store these at all times, so we will let you know via dojo when we need children to bring them in.

Breaktime snacks are provided by school (Fresh fruit and veg) or you may send your child with their own healthy snack. Each child has their own reading book and reading record which they must keep in their book bag at all times and bring to school every day.

Please read with your child at least 4 times a week and sign their reading record each time. Your child will take home 2 reading books per week along with one reading for pleasure book from the library or book corner.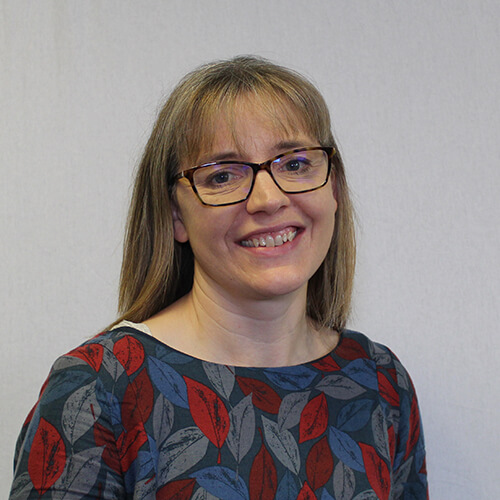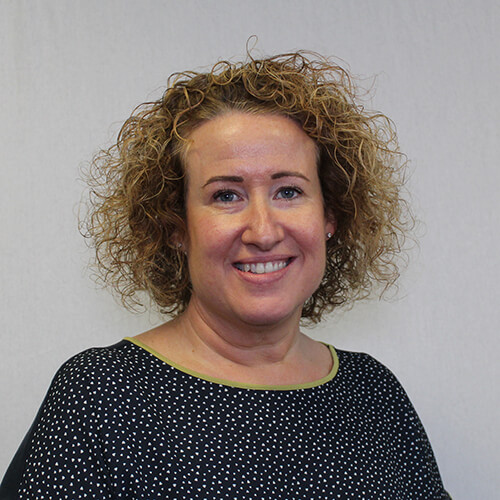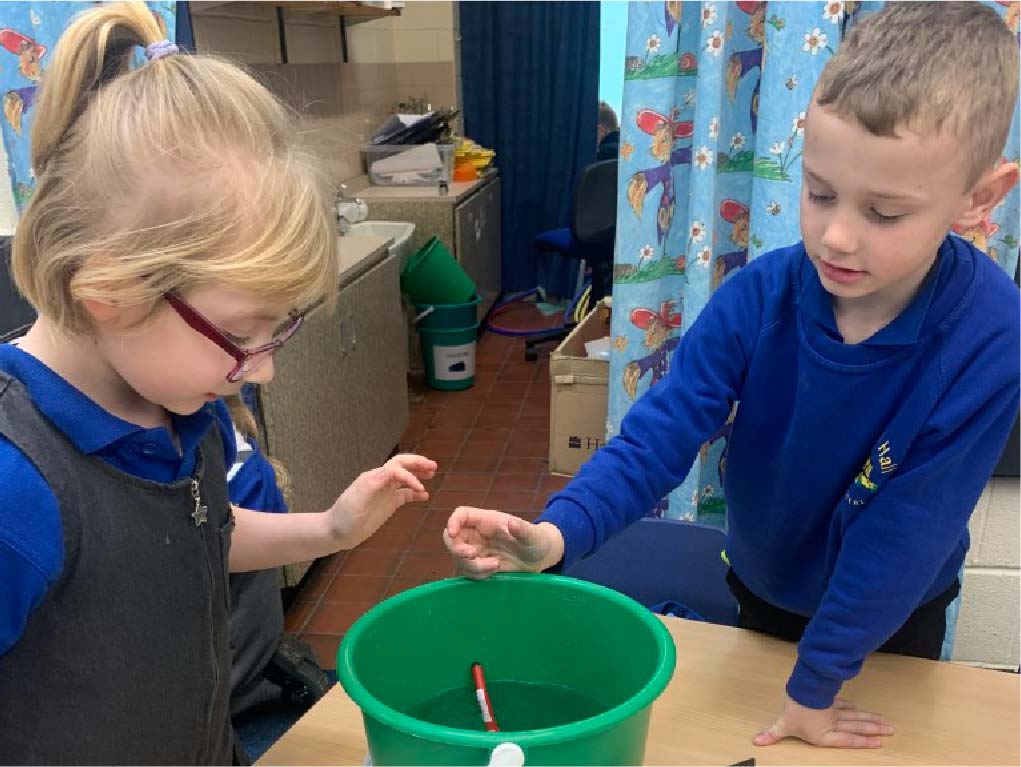 Y1/2AP
Y1/2AP have been enjoying Science Week! We investigated ways to make ice melt quickly, explored which materials float and sink, and made our own rafts.
Read More »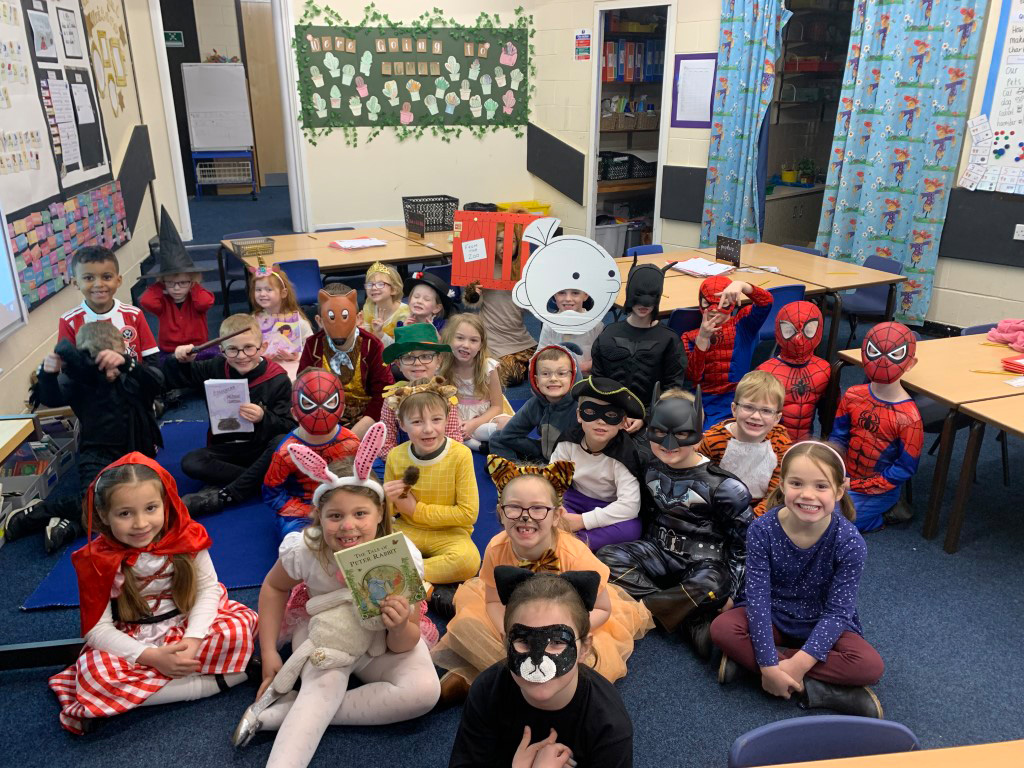 Latest News
We have had a fantastic World Book Day in Y1/2AP. We enjoyed drawing and writing about our favourite characters, creating fantasy worlds to showcase in assembly
Read More »