Hello and welcome to Year 1!

Our classroom is the first classroom on the Key Stage 1 corridor and is a bright, happy and brilliant place for us to learn together. We are also very lucky to have our own, gated outdoor area too.

In year 1 we offer a mix of both practical and written learning opportunities to help children transition from the free flow of FS2. Our 'Rainbow Challenge' is particularly popular and offers children various activities that allow them to practice previously learnt and new skills.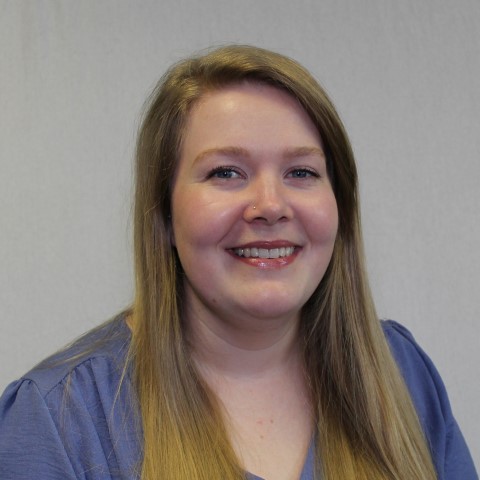 Hello, I'm Miss Lapping and I'm a Y1 teacher at Aston Hall.
I've been teaching since 2017 but I've been looking after children in various job roles for many years.
I love teaching, mostly because it means I get to be a little bit silly sometimes and laugh a lot every day! I am a self-confessed nerd and like all things sci-fi and fantasy; my favourites being, Harry Potter, Lord of the Rings and Star Wars. As well as looking after children in school I have two beautiful nieces Abby and Ava and two lovely nephews called Harry and Max. I spend lots of time with them at the weekends as well as reading, baking and going walking in the Yorkshire Dales and the Peak District. Fascinating facts: 1) I lived abroad for a year in New Zealand and Australia 2) My biggest fear is heights but I once did a 47 meter bungee jump (I screamed the whole way down!)
Maths: In Year 1 we will be starting with addition and subtraction. Within this we will learn to use different strategies such as counting on/back to find an answer, or using our number bonds to 10 knowledge to help us solve problems with bigger numbers. Then we will look at place value and use the base 10 apparatus to build numbers with tens and ones. 
English Novel Study: This term our Novel study books are 'The Tunnel' for Spring 1 and 'Malala's Magic Pencil' during Spring 2. We are really looking forward to seeing the wonderful work children will produce! We will be looking at narrative writing and diary entry writing among other text types over this term! 
Science: In Science we will be learning about Plants and Seasons. 
Y1s will learn to name the seasons and different types of weather and then will move onto looking at plants. 
Y2s will be writing a seed diary and following the progress of a seed they have planted. They will also be looking at the parts of a plant and their functions. 
Religious Education: We will be learning about Islam and Christianity. 
We will learn about the places of worship important to each religion. 
History/Geography: We will start with History in the first half of the Spring term and will be learning about Sir Tim Berners-Lee and the creation of the 'World wide web'. 
In spring 2 we will then be learning about coastal areas and will be specifically focusing on map skills, with a trip to Cleethorpes. 
Music: Our KS1 music lessons are taught every Tuesday by our specialist WPT music teacher, Mrs Gibbons. 
Computing: This term, KS1 will be having a specialist computing teacher Mrs Khan from WPT in once a week to teach an ICT session. 
Jigsaw (PSHE): We will begin with our 'Dreams and goals' until February half term. We will be looking at what we want to achieve, and the steps we will need to take to be successful. After half term we will then move on to 'healthy me' and will be looking at how to keep our minds and bodies healthy.  
PE days are Tuesday & Friday and children should have their PE kit in school at all times. I will set up our class Dojo as soon as possible and this will continue to be our main way of communicating.
However, any urgent messages shouldn't be sent via dojo, you should instead contact the school office as we can't guarantee that messages will be seen throughout the school day.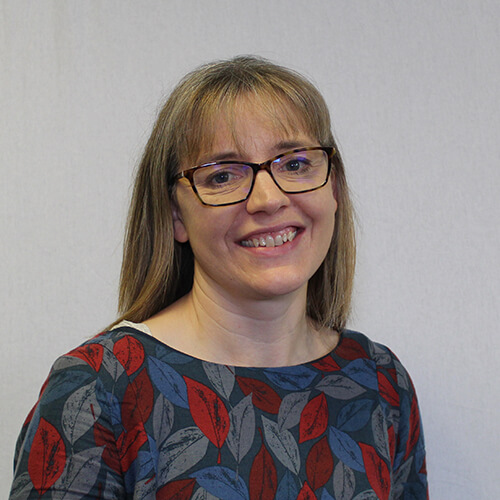 Hi, I'm Mrs James, I have worked at Aston Hall School for 8 years, as a teaching assistant. I have worked across both Foundation stage and Key stage 1 and I love working closely with the children and helping them develop. Getting to know each of their unique personalities is such a
privilege.
I have 2 teenage children, both of whom enjoyed attending Aston Hall school. When I'm not working I enjoy cooking, and have worked for the food industry in the past.
Hi, I'm Mrs Stickland. I've been a Teaching Assistant at Aston Hall for 5 years and was a volunteer here for 2 years before that. I have always worked within the childcare and social work industry and trained as a Nursery Nurse when I left school. I love being a part of primary school life and I have a passion to support all children to achieve their best potential in all areas and believe this is gained by helping them to feel safe and happy.
I have a 12 year old son who used to be a pupil at Aston Hall and a crazy Border Terrier called Poppy who makes us laugh every day.
I have 2 teenage children, both of whom enjoyed attending Aston Hall school. When I'm not working I enjoy cooking, and have worked for the food industry in the past.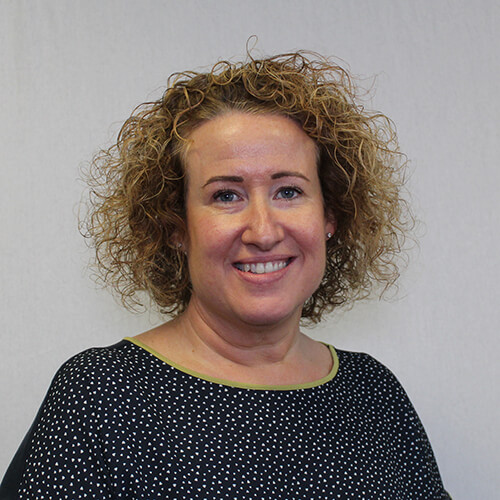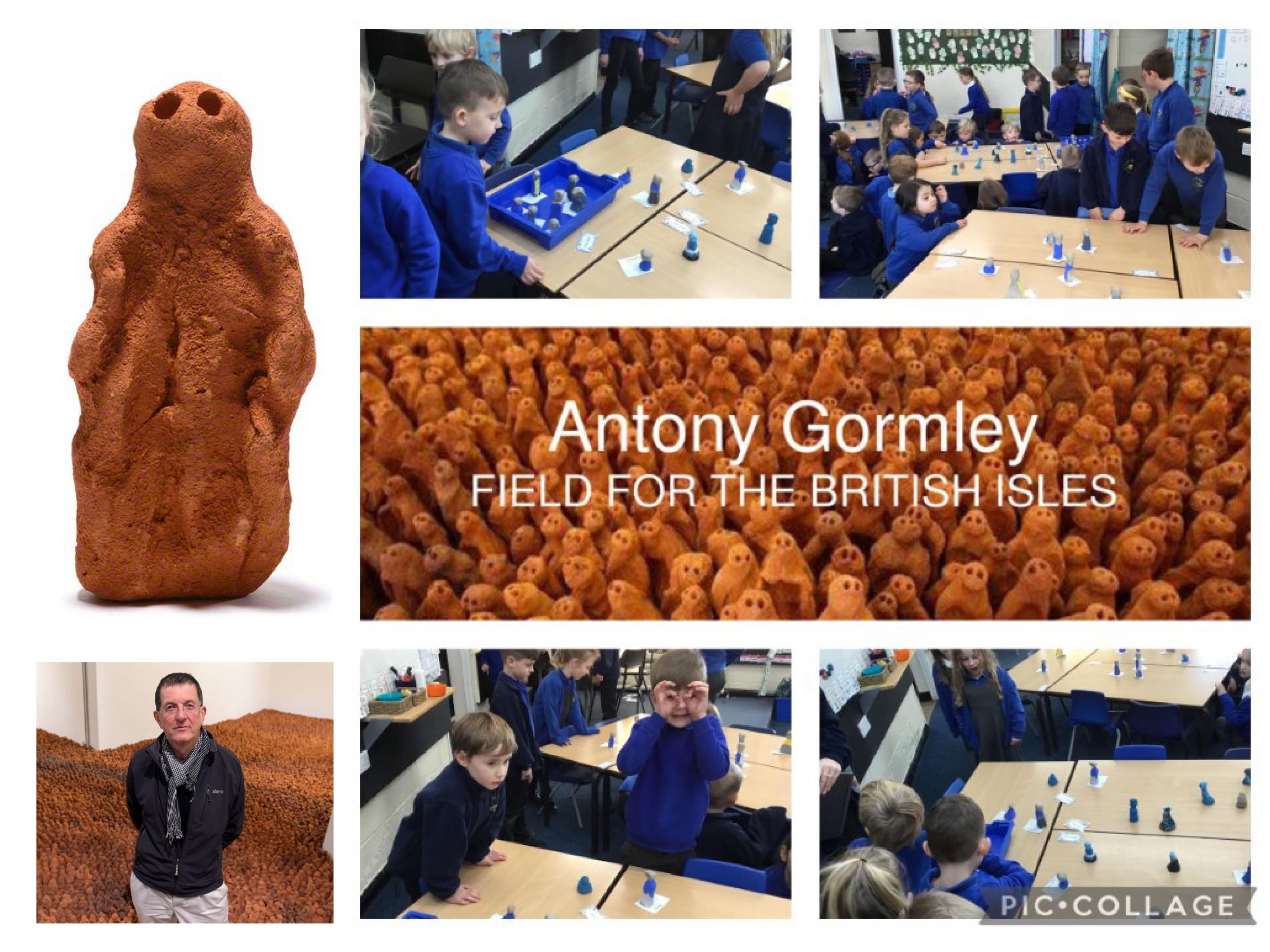 Y1/2AP
In art, KS1 have enjoyed learning about Antony Gormley's Field for the British Isles. This inspired us to create our own 'Field for Aston Hall.
Read More »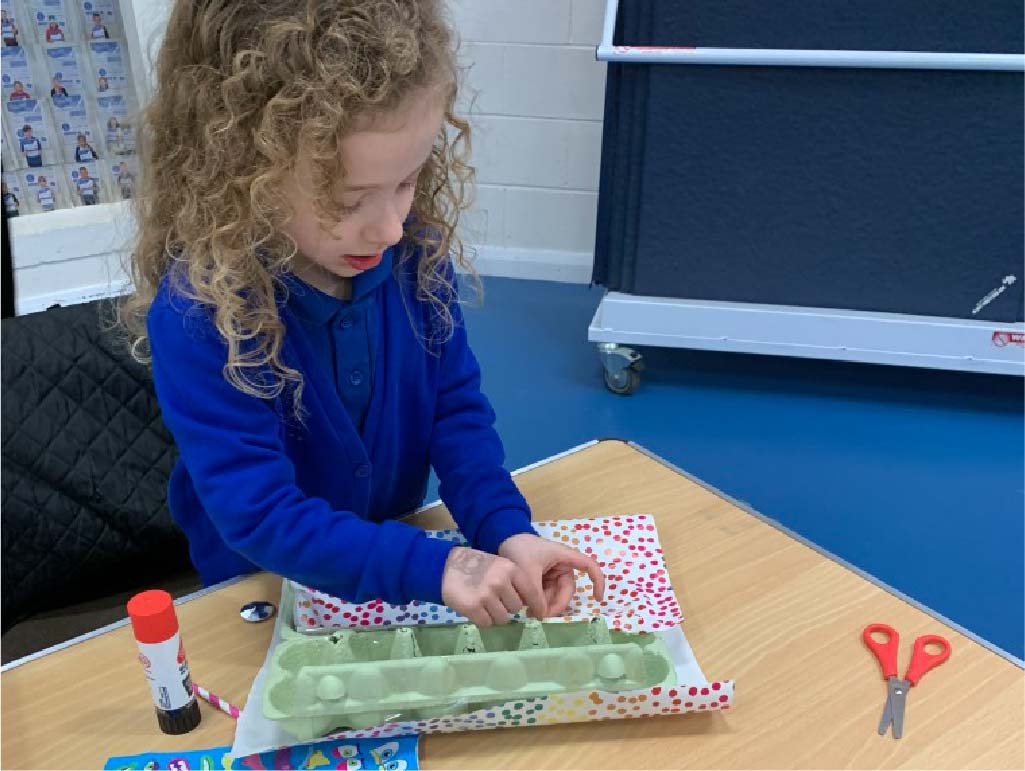 Y1/2AP
On Monday 24th January, AHJI hosted a KS1 Worry Monster Workshop for KS1 parents and children. The workshop was facilitated by 'With Me in Mind'
Read More »