Well hello again lovelies and welcome to Year 1!
I am so very excited that you are part of our class team. I know our first year together didn't quite end the way we would have liked, but, I just know that our next school year together is going to be the best!
We are super lucky to have Mrs James as our Teaching Assistant this year; she worked with us last year and knows you all very well, just as I do. I know she is so happy to be back with our children and will have a huge impact on learning and progression in the class.
Our classroom is the 1st classroom on the Key Stage 1 corridor and over the summer I will be busy making this a bright, happy and brilliant place for us to learn together. We are also very lucky to have our own, gated outdoor area too!
I can't wait to see you all again in September and look forward to starting our new year of learning with all it's wonderful and interesting topics, stories and trips. I hope you have a fabulous summer!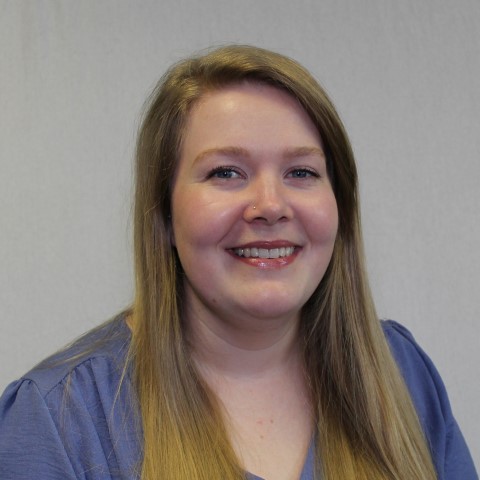 Hello, I'm Miss Lapping and I'm a Y1 teacher at Aston Hall.
I've been teaching for 4 years now but I've been looking after children in various job roles for many years.
I love teaching, mostly because it means I get to be a little bit silly sometimes and laugh lots every day! I am a self-confessed nerd and like all things sci-fi and fantasy; my favourites being, Harry Potter, Lord of the Rings and Star Wars. As well as looking after children in school I have two beautiful nieces Abby and Ava and a very sweet little nephew called Harry. I spend lots of time with them at the weekends as well as reading, baking and going walking in the Yorkshire Dales and the Peak District. Fascinating facts: 1) I lived abroad for a year in New Zealand and Australia 2) My biggest fear is heights but I once did a 47 Meter bungy jump (I screamed the whole way down!).
We have an exciting year of learning ahead! Our year will start with the continent of Africa! Our novel study will be Handa's Surprise and in Geography we will be making comparisons between where we live and Kenya. This will also inspire our art work as we will be studying traditional African patterns and the artwork created by 'BiBi'.
After October half term we will be going back in time to the Great Fire of London! We will have a Great Fire of London topic day where we will explore artwork linked to the Great Fire, explore baking and also create our own London Street. Our Literacy during this half term will be based around fairy tales and our novel study story, 'Into the Forest'. We will also be on performing an amazing Christmas Production (show to be decided!).
After Christmas we have a very exciting topic… Dinosaurs! We will learn about the history of Dinosaurs and when they roamed the Earth; what the Earth was like then and also how the dinosaurs became extinct. Our art topic will link to the Earth with us studying the natural artwork of James Brunt. Hopefully, we will also have a visit to the Yorkshire museum where children will be able to take part in 'Dino Dig' and explore fossils and dinosaur bones, and will even get to make their own fossils!
In the summer both our History and Geography topics will be based on Egypt. We will explore the Ancient Egyptians, as well as learning about the country of Egypt and drawing comparisons to where we live. In Design and Technology, we will be creating our own Egyptian jewellery, and in Art, design our own Cartouche. To tie all this together and round off the topic we will have an Egyptian day; allowing children to learn more about Egyptian food, art and language.
Our PE day is still TBC, however children should have their PE kit in school at all times. I will set up our class Dojo as soon as possible and this will continue to be our main way of communicating.
However, any urgent messages shouldn't be sent via dojo, you should instead contact the school office as we can't guarantee that messages will be seen throughtout the school day.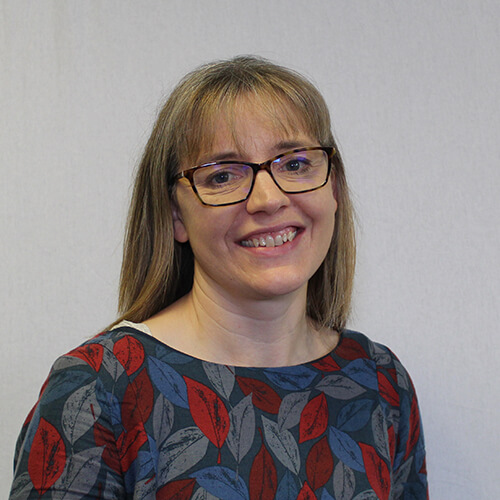 Hi, I'm Mrs James, I have worked at Aston Hall School for 8 years, as a teaching assistant. I have worked across both Foundation stage and Key stage 1 and I love working closely with the children and helping them develop. Getting to know each of their unique personalities is such a
privilege.
I have 2 teenage children, both of whom enjoyed attending Aston Hall school. When I'm not working I enjoy cooking, and have worked for the food industry in the past.
Hi, I'm Mrs Stickland. I've been a Teaching Assistant at Aston Hall for 5 years and was a volunteer here for 2 years before that. I have always worked within the childcare and social work industry and trained as a Nursery Nurse when I left school. I love being a part of primary school life and I have a passion to support all children to achieve their best potential in all areas and believe this is gained by helping them to feel safe and happy.
I have a 12 year old son who used to be a pupil at Aston Hall and a crazy Border Terrier called Poppy who makes us laugh every day.
I have 2 teenage children, both of whom enjoyed attending Aston Hall school. When I'm not working I enjoy cooking, and have worked for the food industry in the past.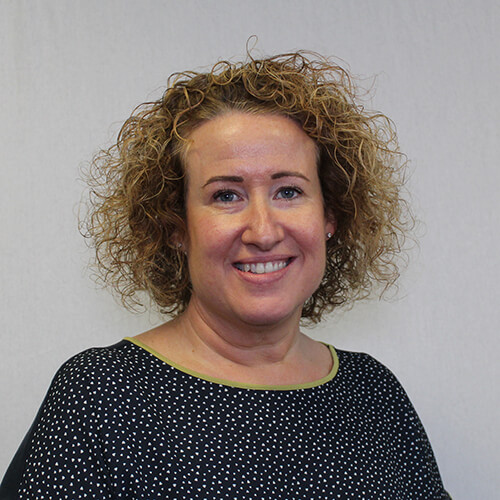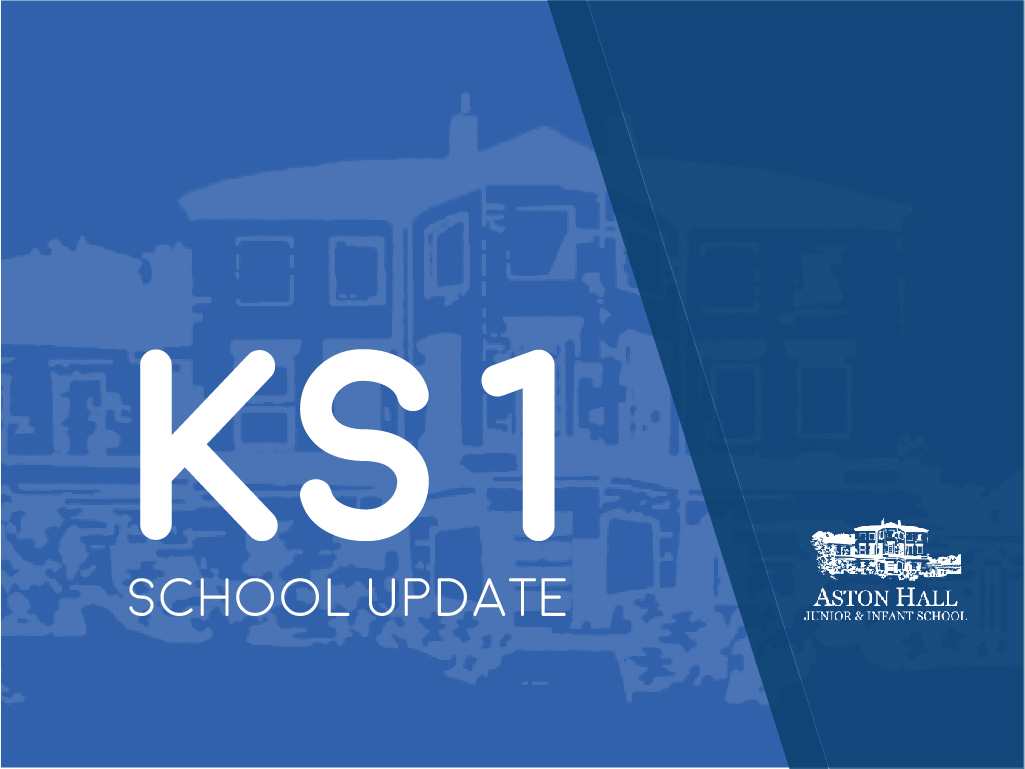 Y1/2AP
We are so impressed with how well the children have settled into KS1! We are having a wonderful first half term in Y1 and Y2.
Read More »