Welcome to Spring term in Y3MH! I hope you've all had a brilliant Christmas and New Year.

It's great to be back seeing all of the children and learning about what they have been up to over the holidays.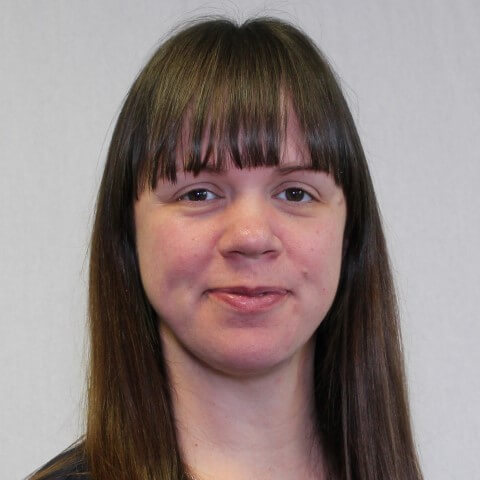 Hi, I'm Mrs Hicks and I have been teaching at Aston Hall since 2016.
I have two children at home that keep me very busy and I enjoy going swimming when I can. I also love to read, but I don't often get the chance as my children are very active!
I have been a teacher at a variety of different schools since 2011 and enjoy getting involved in school activities. I have a lot of involvement with Friends of Aston Hall and love to organise events for the children to attend. 
Spring and Summer Learning Topics and Information:
In a morning, we start with our 20-minute text then move on to Literacy and Maths. In the afternoon, the children have 2 other sessions. These are History/Geography, Science, French, D&T/Art, PSHE, PE or R.E. Y3HS also take part in a Music session every Monday morning. 
Homework
Homework will be set on a Friday and is due in by the following Wednesday. Spellings will be given out on a Friday and be tested on the following Friday. There will be either a Maths, English or wider curriculum task/activity as well as regular reading, TT Rockstars practice and weekly spellings to learn. The task will be outlined on Dojo as well as in Homework books (where relevant).
Maths
In Maths, we will be focussing on the 4 calculations, time, shape and capacity. We will also continue to focus on 3, 4 and 8's times tables. 
English
In the summer term of Year 3, our novel study book with be The Explorer, by Katherine Rundell. We will be creating a character description, narrative story, a non-chronological report as well as descriptive poetry. 
Spelling, punctuation and grammar skills will also continue to be embedded.
Science
Science will be taught on Tuesday afternoons and the topic we will all cover this term is Plants and Earth and Space. In the topic Plants, the children will learn about the parts of a plant, how plants live and grow and what are soils made from. In the topic Earth and Space the children will learn about planets in our Solar System, how light travels, magnetic poles and the process of fossil formation.
Art/DT
Our art work will be linked to our geography topic, where we will create our own version of Rousseau's Tiger In A Tropical Storm painting. 
Religion, Ethics & Philosophy
Children will continue to learn about values, diversity and beliefs. We will explore what belonging means to different religions and what challenges different religions face.
PSHE
Our Spring term topics for PSHE are Dreams and Goals and Healthy Me. The children will explore these topics through communication and activities in class.
History
Later in the term, we will move on to History and the Anglo Saxons. We will learn about their settlements, way of life and Alfred the Great. 
Geography
Our first summer term topic is the Amazon Rainforest. Our geography learning will be based on the layers of the rainforest, how plants and trees can be used for medicines, rainforest tribes, and deforestation.
PE
PE days in Y3 are now Tuesdays and Wednesdays. Can you please ensure that your child has their earrings removed (if this applies!) and long hair is tied back. We ask that children keep their PE kit in school throughout the week in case PE days change, and that kits include shorts, trousers, trainers, t-shirt and jacket/hoody.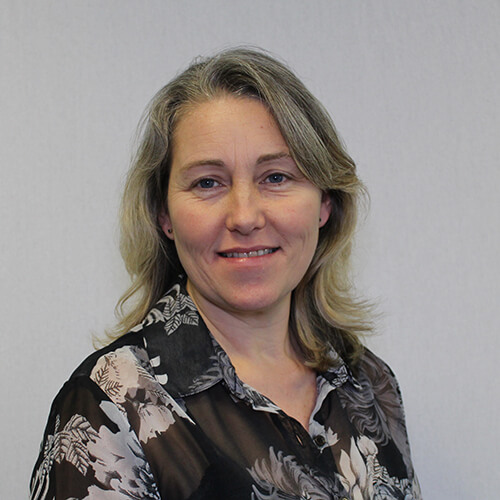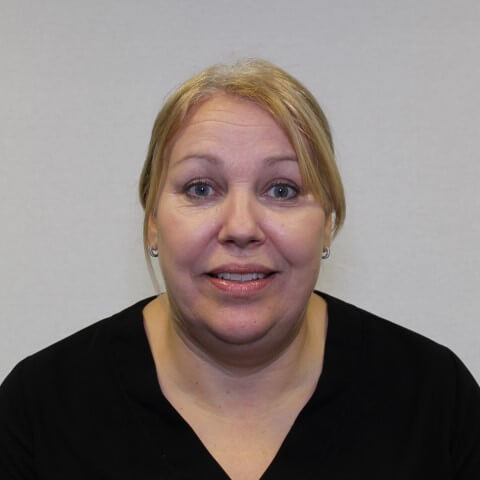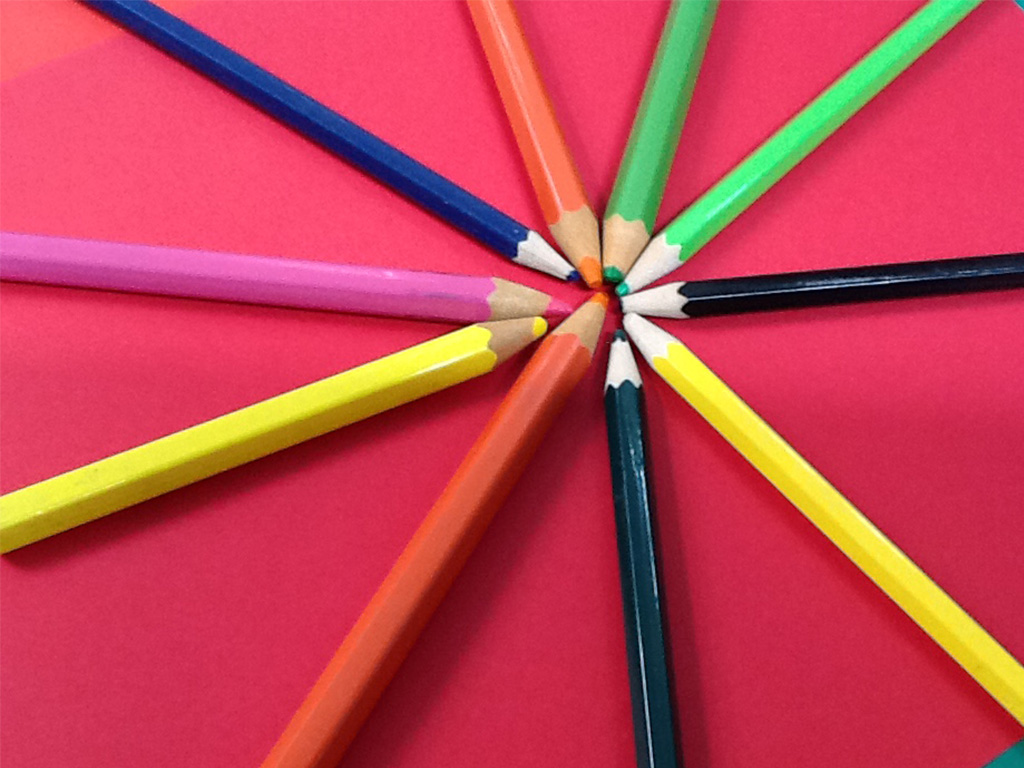 Latest News
As part of the partnerships with Rawmarsh Community School, Miss Irwin came to visit Y5 last week and explored colour and photography. Together with light,
Read More »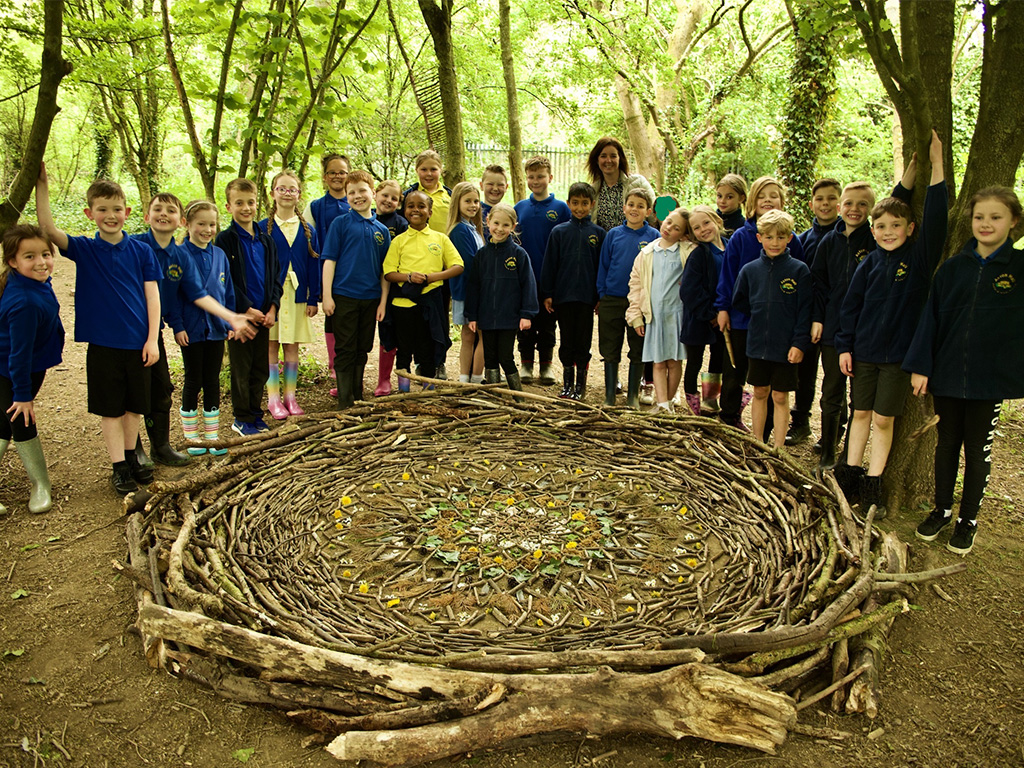 Y3/4RB
James Brunt is an award winning artist and Forest School practitioner who uses foraged materials to create ephemeral works of art in outdoor locations. He
Read More »