We are so excited to welcome you to Y4TT and can't wait to get started. I am a firm believer in keeping a strong line of communication between home and school, after all we have something so special in common – your child! You are your child's first teacher and you know them better than anyone else in the world.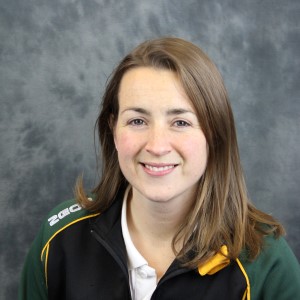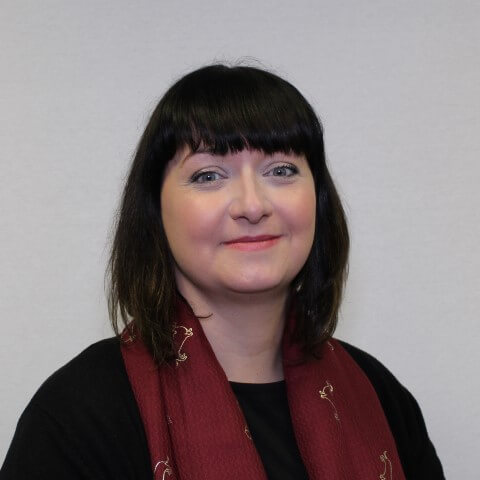 We are very excited about our learning this year as it takes us around the world! We will start the year with a focus on the Romans, where we will learn about why they were important, how Rome was founded, famous Roman Emperors and how Roman life compared to our lives today. The Romans will also form our Design and Technology focus for the term, as we will be building our own chariots, which will be so exciting!
During the spring term our focus will move to Geography, where we will be learning about the continents and oceans of the world. We will then make a comparison between the geographical features of the USA and UK. As part of this topic, we will also be studying the impact of fossil fuels on the world and how we can look after our planet.This will lend itself to our excellent Art project, where we will focus on nature and landscape paintings in the style of 'Georgia O'Keeffe'.
Our summer term will be focused again on History.
We will study the medieval period and explore conflicts that occurred, and compare life during this period to the present day. We will also study Richard the Lionheart and the legend of Robin Hood, with a trip to Sherwood Forest to learn more about this local hero. To reinforce our knowledge of this period, in DT we will create a 'Bayeaux Tapestry' style piece of embroidery and a medieval castle with moving parts.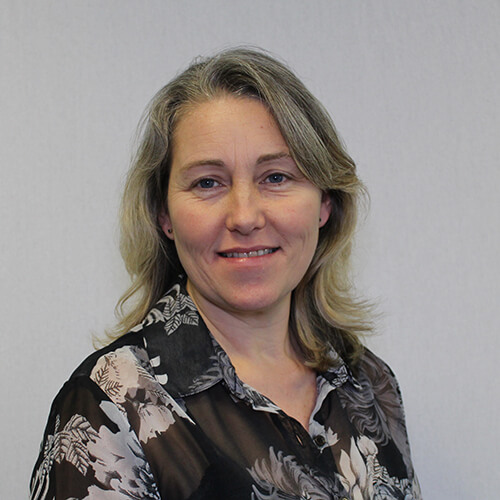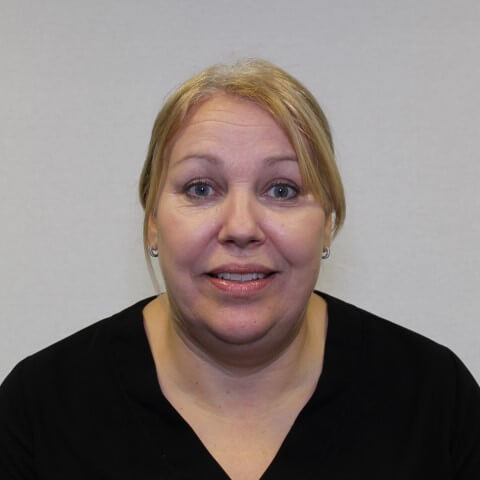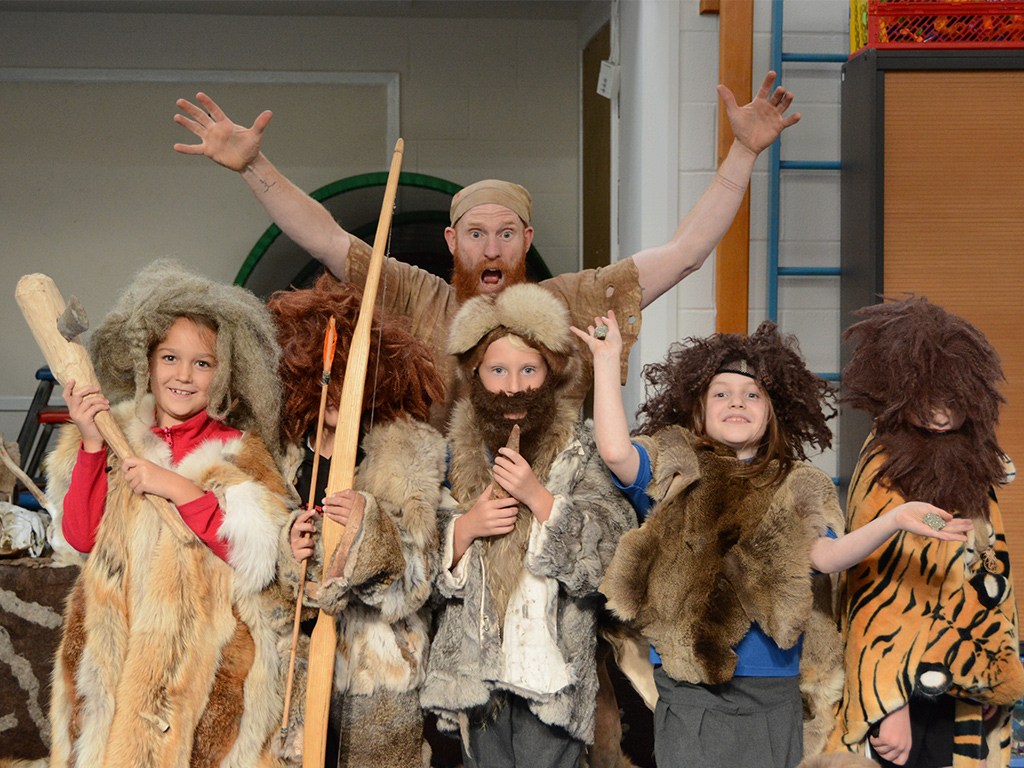 Latest News
This half term in Year 3 and Year 4, we have been learning about The Stone Age.  In order to develop our children's knowledge and understanding
Read More »