I hope you are ready for the jam­packed year ahead! I can't wait for all of the amazing memories that we are going to make and all of the new things that we will learn and discover together in our YS/6 team. It's going to be an exciting year!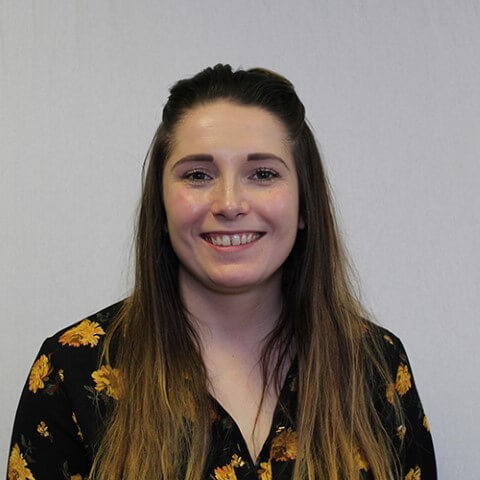 Hi, I'm Miss Cochrane and I'm going to be your teacher!
I grew up in a village in the North East called Marske by the Sea, but I've now lived in Sheffield for the past 8 years after I came here for university and never left! In my spare time, I love going to the Peak District to explore on walks and also regularly visit the Lake District, where I love to take on 
the challenge of climbing mountains there. I also enjoy taking part in other adventures outdoors.

Last year, I completed a challenge called Via Ferrata – I had to climb up vertical mountain faces using metal rungs embedded into the rock and had to walk over a tightrope bridge between mountains. Recently, I've also done a Total Warrior course (very similar to Tough Mudder), where I had to run, jump and crawl through mud and even had to jump over fire into a huge muddy pond! In addition, I enjoy lots of different types of music, but my favourite has got to be indie rock, and I love listening to live music at concerts and festivals. In school, I am the Maths leader and it's got to be one of my favourite subjects to teach- I especially love tackling really tricky problems that get your brain thinking. I also love the history topics we learn about in UKS2, especially World War Two, as I always find myself learning new things alongside all of you!
This is my third year teaching YS/6 and, I must admit, it really is one of the best year groups to be part of! I'm really excited for our year ahead together and all the fantastic topics, books and experiences we will share. 
We have an exciting first term planned with plenty of new learning experiences, which will begin with our topic 'World War II'. A history focus will help us to find out about key figures during the war, such as Winston Churchill and Adolf Hitler, key events that took place and countries involved.

The work of Anthony Gross, who was amongst the first artists to be commissioned as a British official war artist, will be the inspiration for our art unit this term and through this we will develop skills in ink and water colour. In addition, we will explore rationing during a short D&T topic linking to World War II recipes.

In our English lessons, we will explore themes such as friendship, loss, kindness and courage through our novel study book, 'Goodnight Mister Tom' by Michelle Magorian, where two main characters overcome adversities together during the height of World War II. The book will provide us with the opportunity to have quality discussions and deepen our understanding of the impact of World War II on our country. This will feed into our many writing opportunities, developing our use of style, viewpoint, language and punctuation.
Our classroom will be located in the new building (in my current classroom), alongside the 60L next door. There'll be more information about our PE days, homework and school visits coming soon.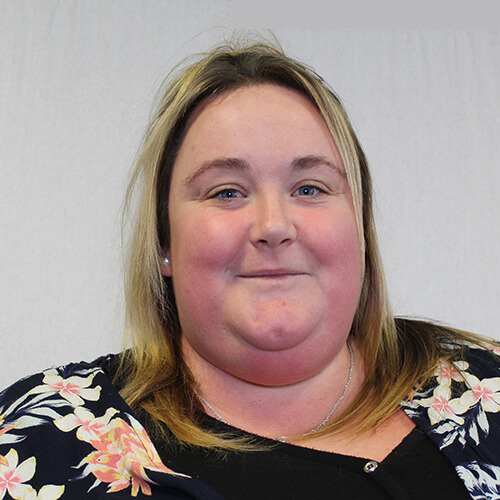 Hi my name is Mrs Lindley I have worked at Aston Hall school since 2006 as a teaching assistant. My role within school is working with children on a one-one level and also run a Nurture provision in an afternoon. I absolutely love my job building relationships with all children in school and watching them grow everyday. 
I have two children Billy and Harry and a dog called Teddy. In my spare time I love to go and watch Sheffield United and go swimming!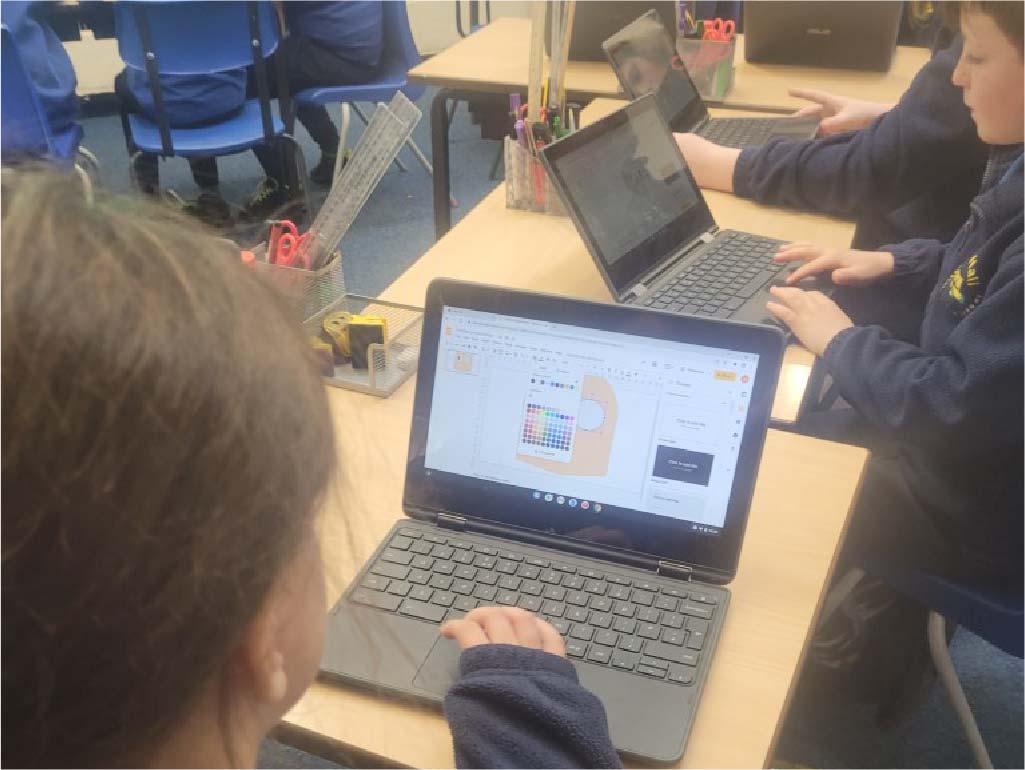 Y5/6AC
Y5 have developed the skills needed to create Manga/Anime characters and applied them using Google slides to create characters from the hunger games. They will
Read More »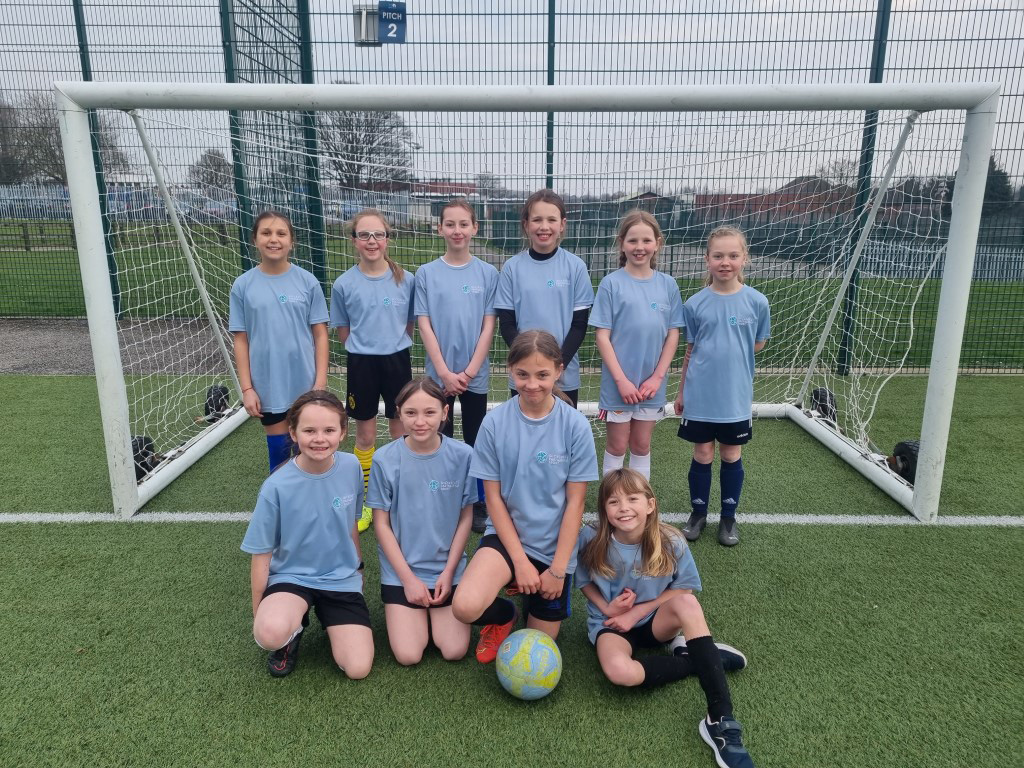 Latest News
On Monday after school 10 of our Y5/6 girls competed in an U11s Football competition at Maltby Academy run by Rotherham School Games. We narrowly
Read More »