What an amazing start we have had on our wonderful learning adventure in Y5. I can't believe we have only been back at school a few weeks. Y5 are buzzing!
The 'Aston Hall Way' is shining from our classroom – ready to learn, taking risks and working hard.
Y5 – We can and we will! Superstars! – Believe, achieve and you are definitely succeeding!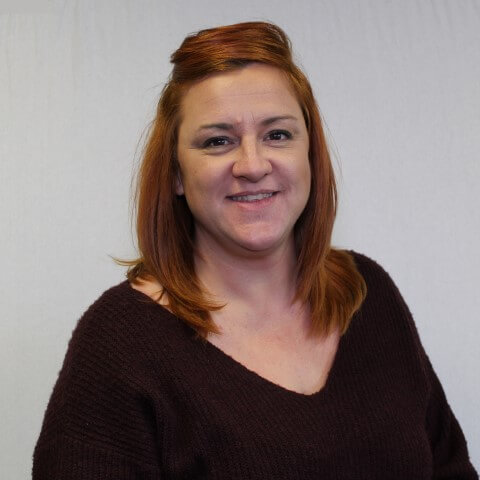 Hi, I'm Ms Woodcock, I'm a teacher at Aston Hall. I've worked at Aston for 4 years now and have had experience teaching lots of different age groups of children, throughout Rotherham, over the years, from EYFS to Year 11.
I enjoy teaching and all different ages of children, it brings new challenges to
my role and keeps me on my toes. I just love art! Helping children to become confident artists is a real passion of mine. Everyone can draw- they just need to embrace the subject, shine through with confidence and develop the basic skills.
I enjoy all kinds of different music (especially live!) from relaxing, calming ocean sounds to rock and heavy metal. I am also a huge rugby fan – Joe Marler is my hero. In my spare time I manage an under 17's team at Mosborough RUFC – I get roped in to lots of other jobs too!
I have a pampered pooch called Bella and a corn snake (Sam) along with two giant African land snails (turbo and Hooch). I have two teenage children – who are very grumpy! and don't ever clean up after themselves.
My film favourite characters are little Mermaid and Baby Groot from Guardians of the Galaxy- he is soooo cute! He makes me smile.
Fascinating facts:
1) I finally qualified as a teacher at 36, showing it's never too late to achieve your dreams
2) My favourite 'teacher phrase' is "Are you stuck in the mud" and "You just have not got there…….yet" – listen for me saying it
3) I am the champion of the cereal box challenge!
Autumn term.           
Maths: We have started this year by focusing on place value, ensuring that children are secure in their knowledge of numbers up to 10,000,000, including negative numbers and rounding skills. Following this, we will be moving on to securing the children's knowledge of calculation, beginning with methods for the four operations and the application of these to problem solving contexts.
English Novel Study: Our English lessons are always delivered through high-quality, engaging texts, and this term, we are studying Goodnight Mister Tom. We will be getting into character and writing diary entries from the perspective of William Beech/Mr Tom, producing persuasive propaganda pieces, and getting creative with our own narratives. In addition to this, we will be producing some information texts using our knowledge of WW2 gained from both the book and our history lessons. Exciting books open the door to wonderful worlds and also to the past in this case, and we can't wait to explore this novel further with your children, giving them a real insight into what it was like to be a child in WW2.
Science: In science, we will be learning about Living Things, including both animals and humans.
Through this unit, Y5 will study life cycles and classifying animals, and will learn about the main organs of the human body, beginning to think about human reproduction and puberty.
Y6 will be exploring adaptation/inheritance and Charles Darwin, and will develop their understanding of the human organs further through studying the circulatory system and the importance of a healthy diet and lifestyle.
Religious Education: We will be learning about the importance of belonging, human rights and the impact that religion can have on these. We will investigate the key features of Islam and Christianity and the importance of prayer.
History: This term we are stepping back in time to study WW2 with a particular focus on the impact on Sheffield. We will look at the important role that the steel industry played, The Sheffield Blitz, evacuation and rationing and their impact, as well as the role that women played in Sheffield during the war. There are fantastic links between this and our novel study, and through the study of the book and our history lessons, we hope that children will have a thorough insight and understanding of the impact the war had on people of the UK and also specifically in our local area.
 Music: Our UKS2 music lessons are taught every Monday by our specialist WPT music teacher, Mrs Gibbons. The children have already enjoyed sessions inspired through African music performing through singing and using a glockenspiel, and they will continue to develop their knowledge of music through both voice and musical instruments.
Jigsaw PSHE: We will begin with our 'Being Me in My World' unit, where we will consider our own and others' feelings and make the community to which we belong a better place. Then we will move to our second unit 'Celebrating Difference' where we will learn to embrace and accept people's uniqueness. We will also learn about healthy friendships and problem solving for bullying behaviours
Physical Education: PE lessons will take place on Monday and Wednesday. Our PE support teacher, Mrs Clifton will teach the Wednesday slot and Ms Woodcock will teach the Monday session. All children must keep their PE kit in school. Full PE kit consists of white T-shirt/polo shirt, black shorts/joggers/leggings, and trainers or pumps.
Geography: We will begin our geography unit after half term, starting with a study of the different types of biomes across our planet. After this we will be moving on to study climate change and looking after our environment. This will include learning about natural resources
French: We will be delivering some fun and practical French sessions this year, through which children will be given the opportunity to further develop their language skills, whilst also revising some key vocabulary from previous years. We will learn new vocabulary for buildings on the high street, directions and hobbies, through which they will begin to be introduced to some more complex language structures, e.g. asking questions and the future tense.
For homework, we will soon start setting tasks each week. This could be a blend of online learning and paper activities. Your child's homework will include spellings to practise. This will be set on a Friday and will be due the following Wednesday.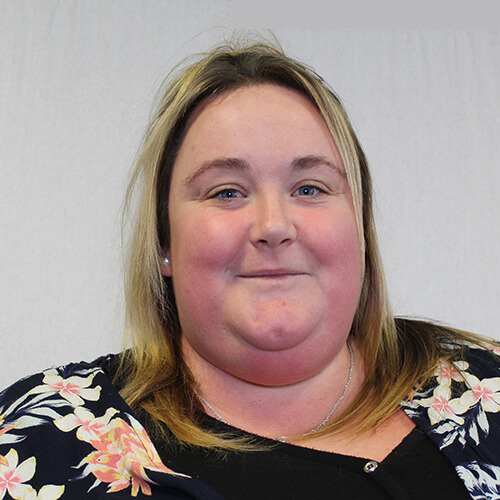 Hi my name is Mrs Lindley I have worked at Aston Hall school since 2006 as a teaching assistant. My role within school is working with children on a one-one level and also run a Nurture provision in an afternoon. I absolutely love my job building relationships with all children in school and watching them grow everyday. 
I have two children Billy and Harry and a dog called Teddy. In my spare time I love to go and watch Sheffield United and go swimming! 
I have 2 teenage children, both of whom enjoyed attending Aston Hall school. When I'm not working I enjoy cooking, and have worked for the food industry in the past.
I have worked at Aston Hall School for 5 years as a teaching assistant, working across all year groups from foundation stage through to year 5. I enjoy working closely with the children and take pride in seeing them develop and grow to reach their goals.
At home, I have 2 children, both of whom have enjoyed attending Aston Hall school. When I'm not working I enjoy gardening, reading and walking.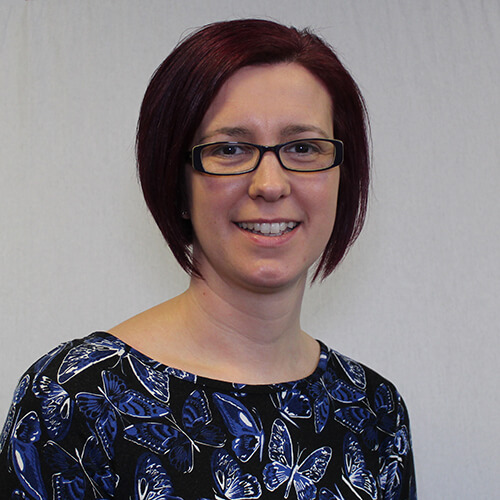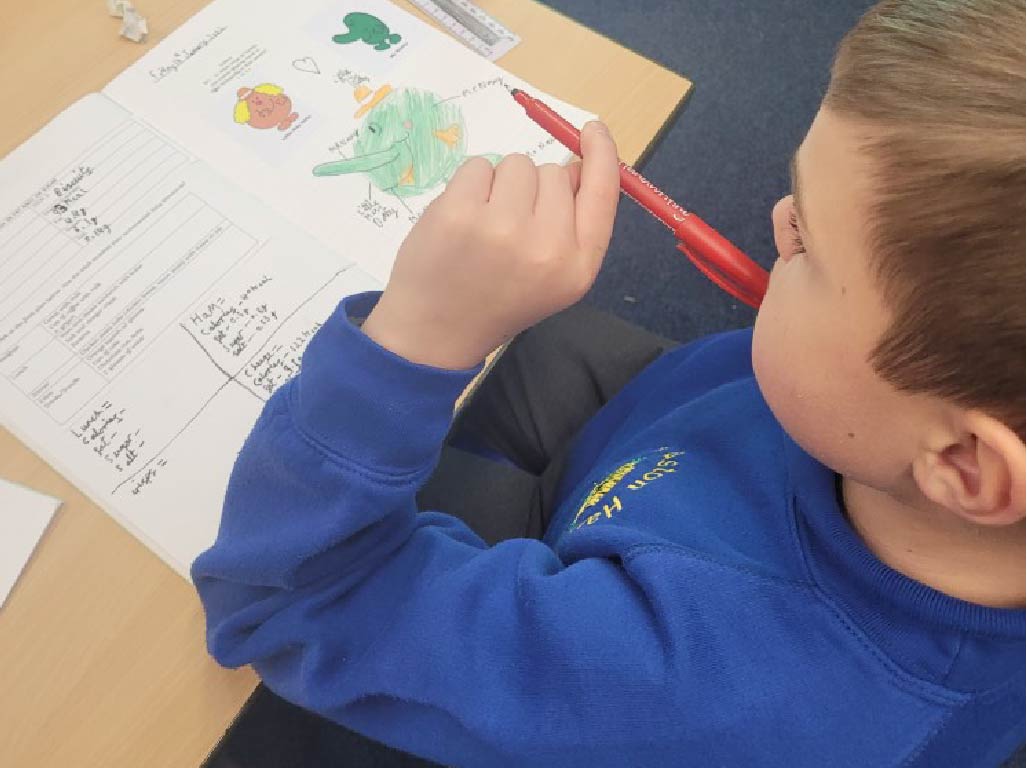 Y5/6AC
Y5's have been teaming up in science to learn all about inheritance. As you can see we created new Mr Men characters to show our
Read More »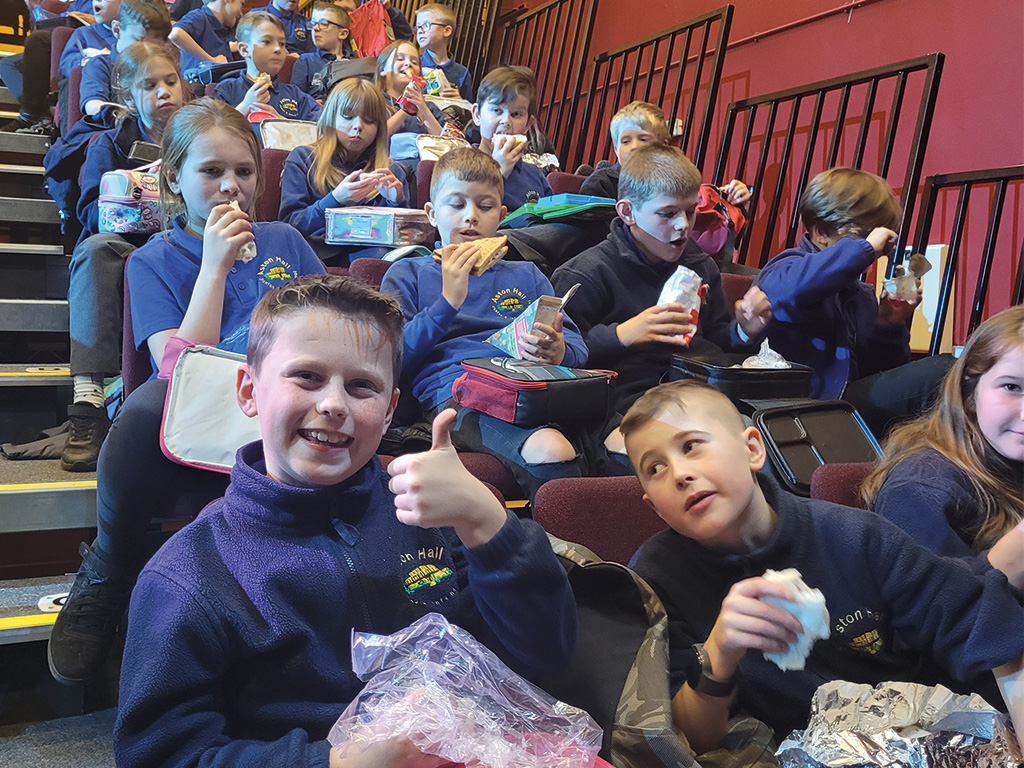 Latest News
Y5s visited The Gainsborough Academy to watch the panto 'Cinderella'.  They had an amazing time! Oh yes they did…
Read More »