I can't believe it is already spring and we are well under way in our wonderful learning adventures in Y5. Y5 are buzzing!
The 'Aston Hall Way' is shining from our classroom – ready to learn, taking risks and working hard.
Y5 – We can and we will! Superstars! – Believe, achieve and you are definitely succeeding!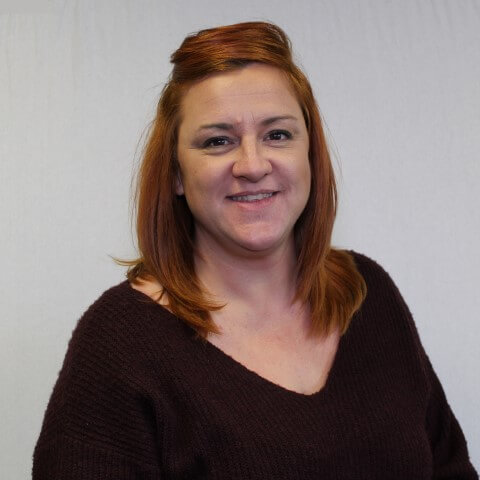 Hi, I'm Ms Woodcock, I'm a teacher at Aston Hall. I've worked at Aston for 4 years now and have had experience teaching lots of different age groups of children, throughout Rotherham, over the years, from EYFS to Year 11.
I enjoy teaching and all different ages of children, it brings new challenges to
my role and keeps me on my toes. I just love art! Helping children to become confident artists is a real passion of mine. Everyone can draw- they just need to embrace the subject, shine through with confidence and develop the basic skills.
I enjoy all kinds of different music (especially live!) from relaxing, calming ocean sounds to rock and heavy metal. I am also a huge rugby fan – Joe Marler is my hero. In my spare time I manage an under 17's team at Mosborough RUFC – I get roped in to lots of other jobs too!
I have a pampered pooch called Bella and a corn snake (Sam) along with two giant African land snails (turbo and Hooch). I have two teenage children – who are very grumpy! and don't ever clean up after themselves.
My film favourite characters are little Mermaid and Baby Groot from Guardians of the Galaxy- he is soooo cute! He makes me smile.
Fascinating facts:
1) I finally qualified as a teacher at 36, showing it's never too late to achieve your dreams
2) My favourite 'teacher phrase' is "Are you stuck in the mud" and "You just have not got there…….yet" – listen for me saying it
3) I am the champion of the cereal box challenge!
Spring term.           
Maths: In Maths, UKS2 will be consolidating calculation skills and methods, with weekly Wednesday arithmetic sessions. We will also be completing our learning of the 4 operations before moving on to look at fractions, decimals and percentages.
English Novel Study: Our English lessons are always delivered through high-quality, engaging and contrasting texts, and this term, we are studying Hunger Games by Suzanne Collins. We will be exploring the characters and plot through some drama and hot-seating, and developing our non-fiction writing to produce a newspaper report of the Games and non-chronological report of a mythical creature found in the arena. Furthermore, we will be developing our fiction-writing skills, exploring setting and character descriptions before writing our own narrative inspired by the novel.
Science: In science, we will be continuing to build on our learning of Living Things from last term. Through this unit, Y5 will study plant life, looking at parts of a plant, reproduction and classification. Y5 will then move on to look at the stages of human development and the changes experienced in puberty.
Art: In art, we will be exploring the American artist Margret Godfrey, looking at how she creates art using symbolic designs of true life, which help tell the story using a series of images. We will explore her patterns, decorative designs and how she creates flow in her work, connecting the layers using many different resources and media. Like her, we will develop the use of paint, ink, and collage, which will inspire us to create our own versions and develop further in creating our own pieces of art from true life looking at natural disasters.
Religious Education: This term we will be exploring what we can learn from religious stories. We will be looking at texts from the Bible, Torah and Qur'an, and will be identifying similarities of wisdom from holy books of differing faiths.
History: Our history learning this term will take Y5/6 all the way back to the time of the Ancient Greeks! We will be studying Greek life and achievements and how they have influenced the western world today.
Music: Our UKS2 music lessons are taught weekly by our specialist WPT music teacher, Mrs Gibbons. This term we will be looking at Rock Music, in particular Living on a Prayer by Bon Jovi! We'll be learning to play part of the song on the glockenspiels as well as learning how to improvise and compose our own instrumental solos.
Jigsaw PSHE: We will begin with our 'Dreams and Goals' unit, where we will look at staying motivated when doing something challenging, exploring our own goals as well as helping others to achieve theirs. Then we will move to our second unit 'Healthy Me' where we will look at making healthy lifestyle choices and dealing with peer pressure. For Y6, this will build on some of the learning that took place at Crucial Crew last term.
Physical Education: PE lessons will take place on Mondays and Wednesdays, and the children will continue to have one slot with the PE teacher, Mr Inglis, and the other with their class teacher. This term we will be covering athletics and gymnastics. All children must keep their PE kit in school. Full PE kit consists of white T-shirt/polo shirt, black shorts/joggers/leggings, and trainers or pumps..
Geography: This term we will begin by looking at the Commonwealth: which countries this consists of and where these are located, what the shared values are and how the physical geography of some of the countries compare. We will then be learning about human geography and the key factors within this, applying our knowledge when looking more in depth at Malta and Cyprus.
French: French will take place on a Wednesday morning this term: Y5 coming together to be taught by Miss Cochrane and Y6 by Mrs O'Daly.
Y5 will be learning how to ask where places are and be able to give directions. They will also learn vocabulary for hobbies, building into full sentences and conversations using vocabulary previously learnt.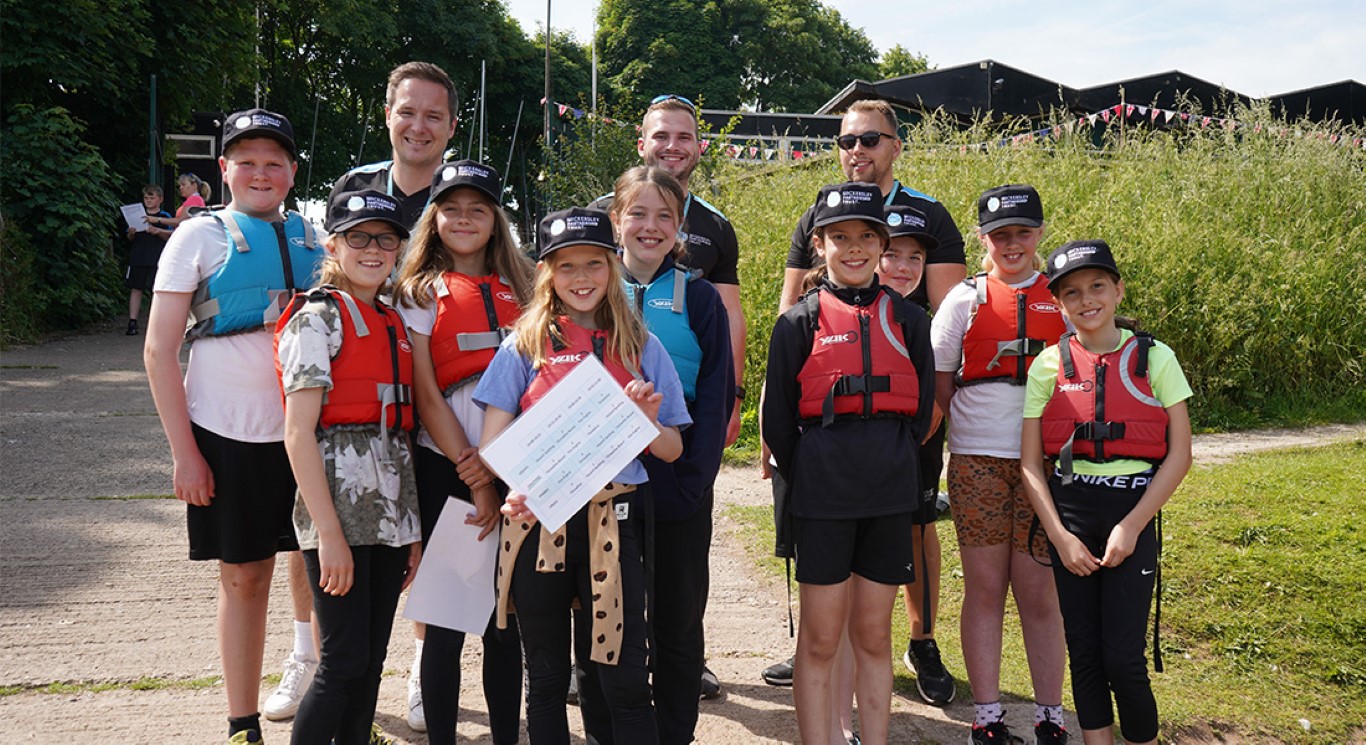 Latest News
Wow! What a time Y5 & Y6 had at the WPT Residential 2022! Spanning across three days and two nights, the students took part in
Read More »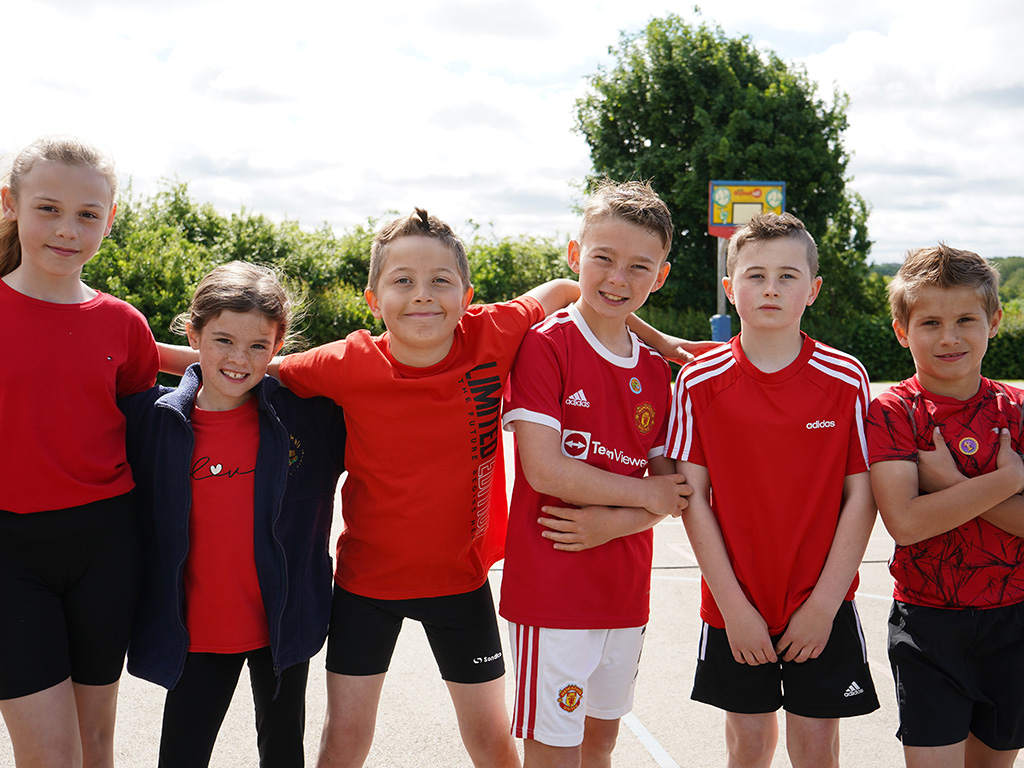 FS2H
It was great to finally have so many family spectators at this year's Sports Day.  The children had worked so hard in their P.E lessons
Read More »