Students across all year groups got involved this year to help raise money for Children in Need, through individual fundraising and sponsored activities! Thank you to all the staff, students, and parents/carers who helped us to raise an incredible £3,325.95 an amazing effort for such a worthy cause.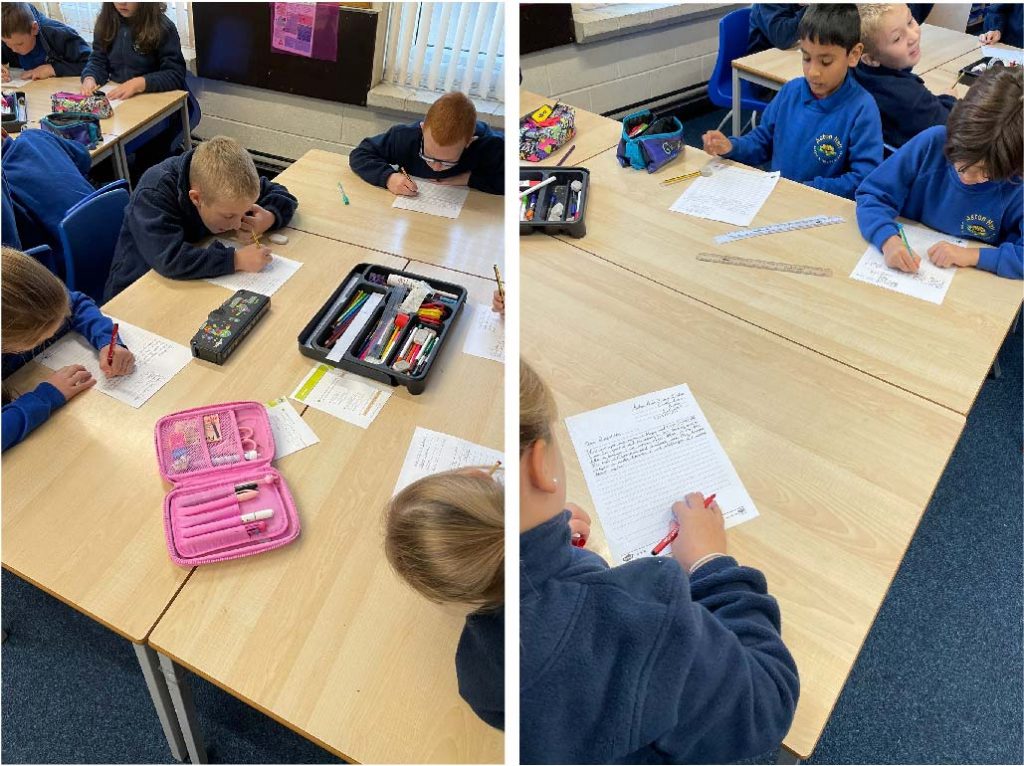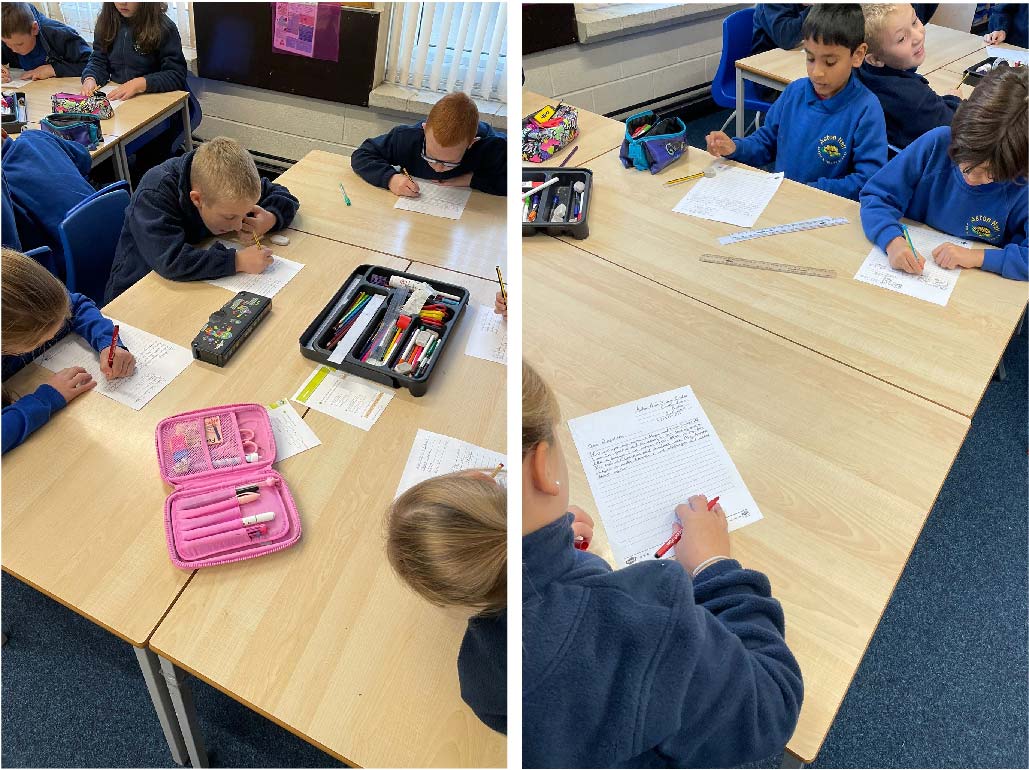 To raise money for Children in Need, LKS2 children thought of random acts of kindness to complete throughout the week, gaining sponsors for doing them all. We saw the children do lots of thoughtful things during this time from helping out at home to holding doors open for others and giving compliments to their peers. In […]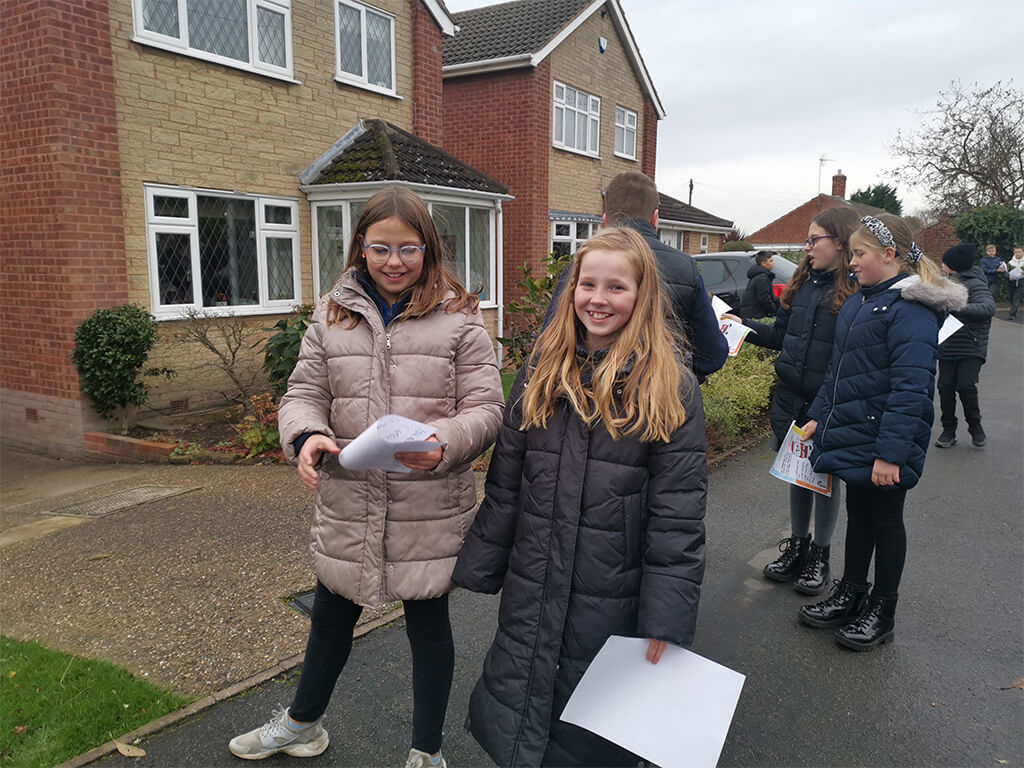 Y5/6 were out in the community on Friday afternoon delivering flyers to neighbours' houses to advertise our Carols in the Community event on Wednesday 8th December. We worked hard to create eye-catching and informative flyers, and everyone showed brilliant manners and sensible behaviour whilst walking around our local area.