I am so excited to teach some of you for the first time and some of you again! It will be lovely to see how much you've grown and changed since Foundation Stage.
We are very lucky to have Mrs Stickland as our Teaching Assistant next year. This year she worked across Key Stage 1 so children will already be familiar with her and it will be nice for them to see a familiar face in September. She is a very experienced Key Stage 1 TA and she will make a huge difference to the children's learning, we are so lucky to have her in our class!
Our classroom is the 3rd classroom on the Key Stage 1 corridor. As you walk through the playground you will pass the entrance to Year 1 (within its own yard), then door that opens directly from the Y1/2 classroom and then our classroom is accessed from the cloakroom entrance. I look forward to seeing you all in September and can't wait to start our new year of learning!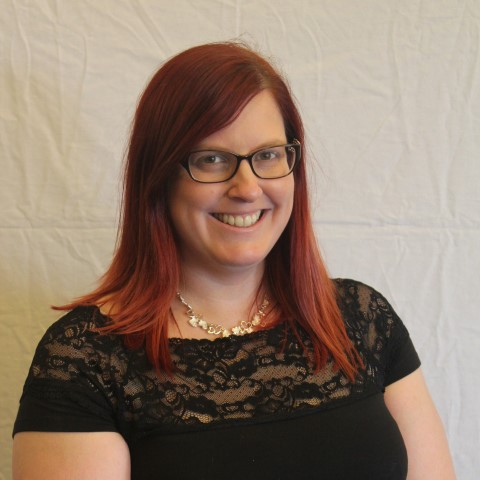 Hi, I'm Mrs Ditchburn and I've taught at Aston Hall since 2012 and one other school at the other side of Sheffield previously.
I have taught across both Key Stage 1 and Foundation Stage throughout my teaching career.  I am also the Key Stage 1 lead teacher and have led Foundation Stage in the past.
I love teaching and I especially enjoy teaching children to read and love books like I do, as reading is a real passion of mine.  I can't imagine ever doing anything else as I really love my job and having the pleasure of teaching your children every day.
 In my free time I enjoy Disney, Football, Ice Hockey and all things geeky- especially Star Wars and the Marvel Universe! (My favourite superheroes are Hawkeye and Captain America). I've even been to conventions and have met Hawkeye and Aquaman in real life! 
I have a little boy called Alfie who never sits still and I spend most of my time chasing after him when I'm at home!  I also have a naughty little dog called Bella, who my previous classes have heard lots about, as she's always causing trouble! 
From September,  we will be welcoming Miss Lucy Davenport as a trainee teacher. She will be supporting learning across Year 2 throughout the year and we are so pleased to welcome her to the Aston Hall team!  Miss Davenport enjoys Disney and Football and is an experienced PE coach.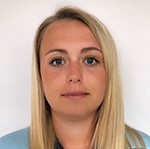 Physical Education: PE lessons will take place on Tuesdays and Fridays. Our PE teacher, Mr Walker will teach the Tuesday slot and your child's class teacher will teach the Friday session. All children must keep their PE kit in school. Full PE kit consists of: white T-shirt/polo shirt, black shorts/joggers/leggings, and trainers or pumps. 
Homework- Each half term, a 'menu' style homework sheet will be stuck in your child's homework book containing 6-8 homework tasks. Please select one to complete per week. Please return your homework book each week by Wednesday at the latest, so your child's teacher can mark their book ready to be sent home again on Friday. 
Reading & Phonics Phonics sessions are taught daily across KS1. Any children who need additional support with this are given targeted intervention sessions to help them catch up. We also teach 30 minute reading sessions which focus on comprehension. We aim to expand children's inference, prediction and retrieval skills as well as developing their understanding of vocabulary. You can help this at home by reading with your child daily & asking your child questions about what they have read. We will listen to your child read in school and provide them with a reading book matched to their phonics level. Children will have 2 reading books per week. Each half term, we will carry out a 1-1 reading assessment with your child to determine if they are ready to move to the next book band. We will keep you informed of this progress.  
 English Novel Study: Our English lessons are taught through the stimulus of a high-quality, carefully-selected novel study text. We will be introducing the children to the heart-warming, true story: 'And Tango Makes Three'. This book will provide a learning hook for some super writing in our English lessons. After half term we will move on to the much-loved 'Stick Man' by the famous author Julia Donaldson. Exciting books open the door to wonderful worlds and we can't wait to explore these stories with your children!
Maths: We will start by focusing on place value. Children will learn to count, read and write numbers in numerals and words, and represent numbers using apparatus such as Base 10, tens frames and numicon. We will use part-whole models, bar models and place value charts to help us understand how many tens and ones make up a number. Then, we will move on to addition and subtraction where children will use a variety of methods to add, subtract, solve problems and look at the inverse. During this term, children will be taught to use the symbols <. > and = to compare numbers.   
Science: In science we will be learning about Animals including Humans. Y1s will learn to name, describe and classify animals and look at their habitats and diets. After half term Y1s will learn about parts of the human body and explore what humans need to survive. Y2s will also closely explore habitats, micro-habitats and food chains. Y2s will also look at different food groups and learn the names of the human internal organs. 
History/Geography: We will start with geography in the first half of the autumn term. We will learn about our local area, which will include a walk around Aston to spot local landmarks and discuss the features of where we live. We will also learn about the four countries of the UK and their capital cities. After half term, we will move to history where we will learn all about the Gunpowder Plot! 
Religious Education: We will be learning about Islam and Christianity. We will learn about the importance of prayer and places of worship in these major religions. 
Music: Our KS1 music lessons are taught every Tuesday by our specialist WPT music teacher, Mrs Gibbons.
Jigsaw (PSHE): We will begin with our 'Being Me in My World' unit, where will consider our rights and responsibilities. Then we will move to our second unit 'Celebrating Difference' where we will learn to embrace peoples' uniqueness. We will also learn about healthy friendships and what bullying is.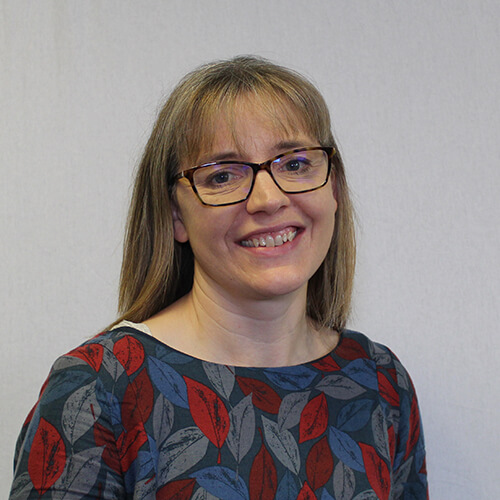 Hi, I'm Mrs James, I have worked at Aston Hall School for 8 years, as a teaching assistant. I have worked across both Foundation stage and Key stage 1 and I love working closely with the children and helping them develop. Getting to know each of their unique personalities is such a
privilege.
I have 2 teenage children, both of whom enjoyed attending Aston Hall school. When I'm not working I enjoy cooking, and have worked for the food industry in the past.
Hi, I'm Mrs Stickland. I've been a Teaching Assistant at Aston Hall for 5 years and was a volunteer here for 2 years before that. I have always worked within the childcare and social work industry and trained as a Nursery Nurse when I left school. I love being a part of primary school life and I have a passion to support all children to achieve their best potential in all areas and believe this is gained by helping them to feel safe and happy.
I have a 12 year old son who used to be a pupil at Aston Hall and a crazy Border Terrier called Poppy who makes us laugh every day.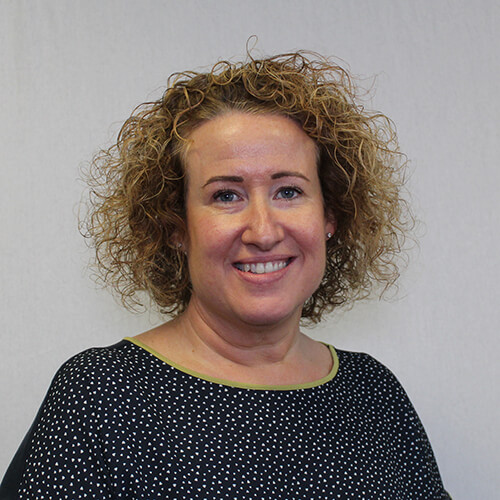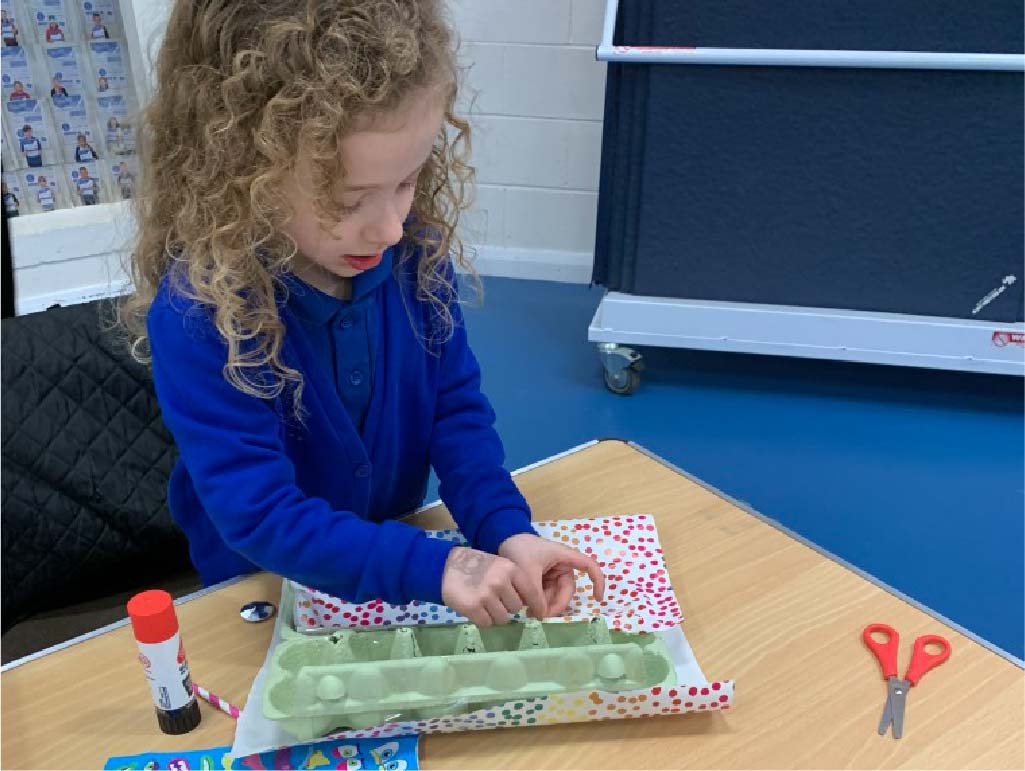 Y1/2AP
On Monday 24th January, AHJI hosted a KS1 Worry Monster Workshop for KS1 parents and children. The workshop was facilitated by 'With Me in Mind'
Read More »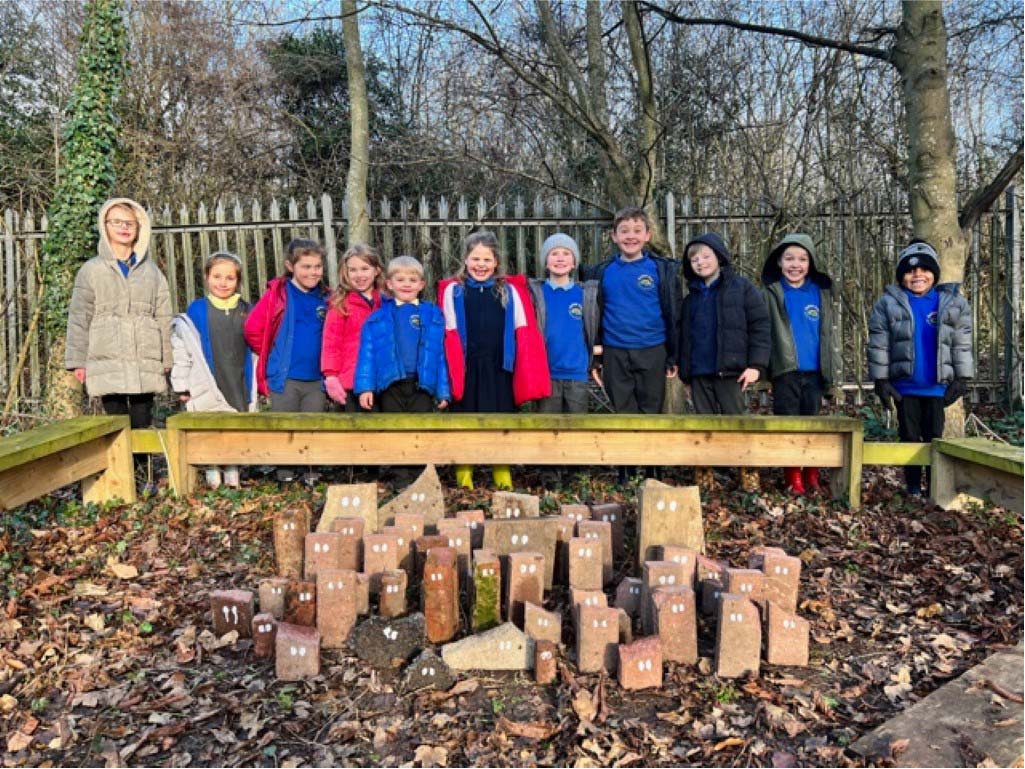 Y2GD
Y2 have enjoyed their first outdoor learning session with Pop's this week. They created sculptures based on Antony Gormley's 'Field for the British Isles' which
Read More »