Aston Hall Junior & Infant School
Welcome from the Headteacher
Hello and welcome to our website,
It is with great pleasure, as Headteacher of the school, that I welcome you to our website and hope it provides you with all the up-to-date and relevant information you need to find out about our wonderful school. Please use the social media links at the top of our page to see even more amazing things going on in school, and if a parent/carer of a child in school, remember to link to your child's class on ClassDojo. 
I joined the school in September 2021. Being the leader of a school is an immense privilege and my personal belief is that the children are at the centre of everything we do. They are all amazing in their own, individual way and as such, I feel a sense of duty to ensure they are; inspired, motivated and engaged at school and this is how I approach my role. I'm a firm believer, and have a passion for ensuring, that any decision made in school focuses on a child first approach, where the children are at the heart of these decisions and that it is for their benefit, thus being a driving force for progress and success on the school's journey of improvement
At Aston Hall, our students are the beating heart of our school.  We nurture the development of knowledge, confidence, creativity, skills and understanding to help them develop into happy, healthy, caring and successful local, national and global citizens. We do this in a safe, inclusive, democratic and positive learning environment where every individual is valued, diversity is celebrated, self-belief is encouraged and all are able to achieve their full potential. We instill respect, resilience, pride & aspiration, aiming to send all young people into an ever-changing world able and qualified to play their full part in it. 
Together, with the outstanding support of our whole school community, we continue to 'Dream Big' for our pupils and push forward on our continued journey of improvement. 
Thank you,
Mr S.Holmes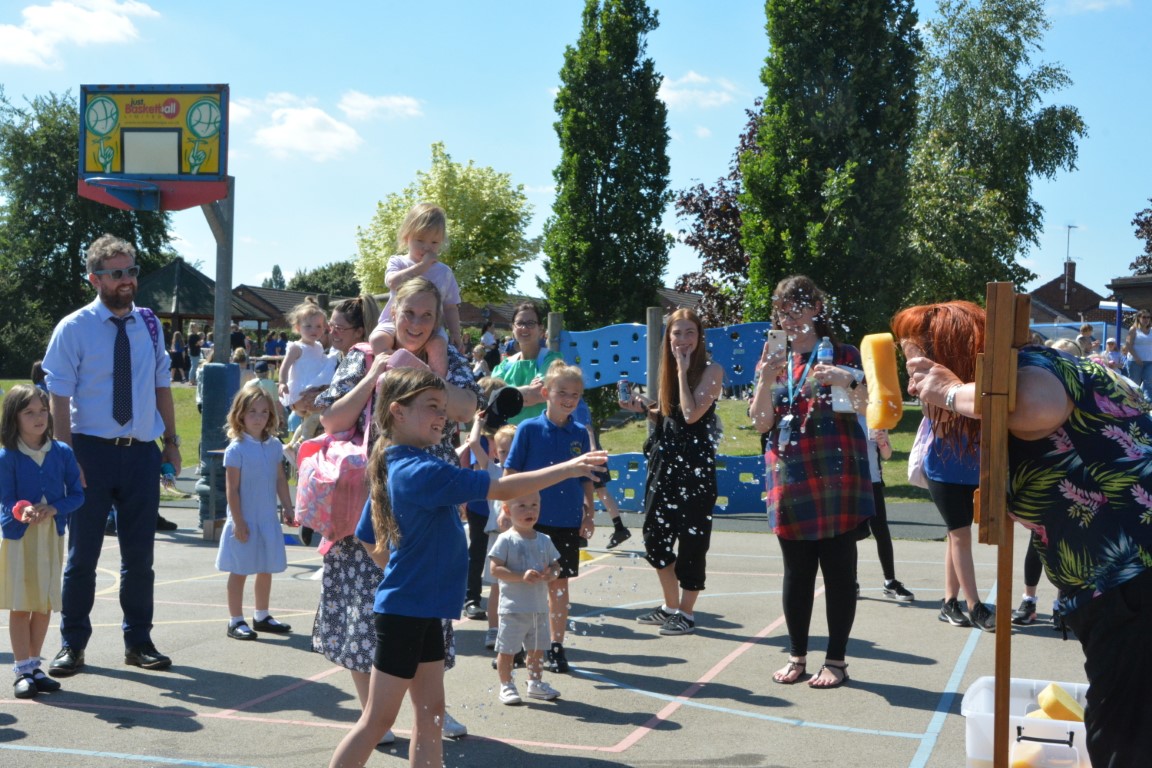 Latest News
Before breaking up for summer we had our Summer Fayre. From ice cream to bouncy castles there were smiles all
Read More »