At Aston Hall Primary School we really value the opinion of our pupils and therefore we have a very active school council.
Here's what one of our current members had to say…
"In school council we have participated in a food event called Rother Munch. At the event we won many competitions and prizes. In the year we grew different vegetables and herbs including spring onion, lettuce, carrot and chives, to take to Rother Munch.
We also interviewed four people to see who would be best for the role of our new Y1 teacher.
In addition, we chose some people to be our playground buddies. After different stages of interviewing, manifestos and training we found the perfect people for the job.
Finally, throughout the year we have done different jobs and fundraisers for our school like planning red nose day, organising events and sorting our issues within school like suggestions from pupils, ideas and many more."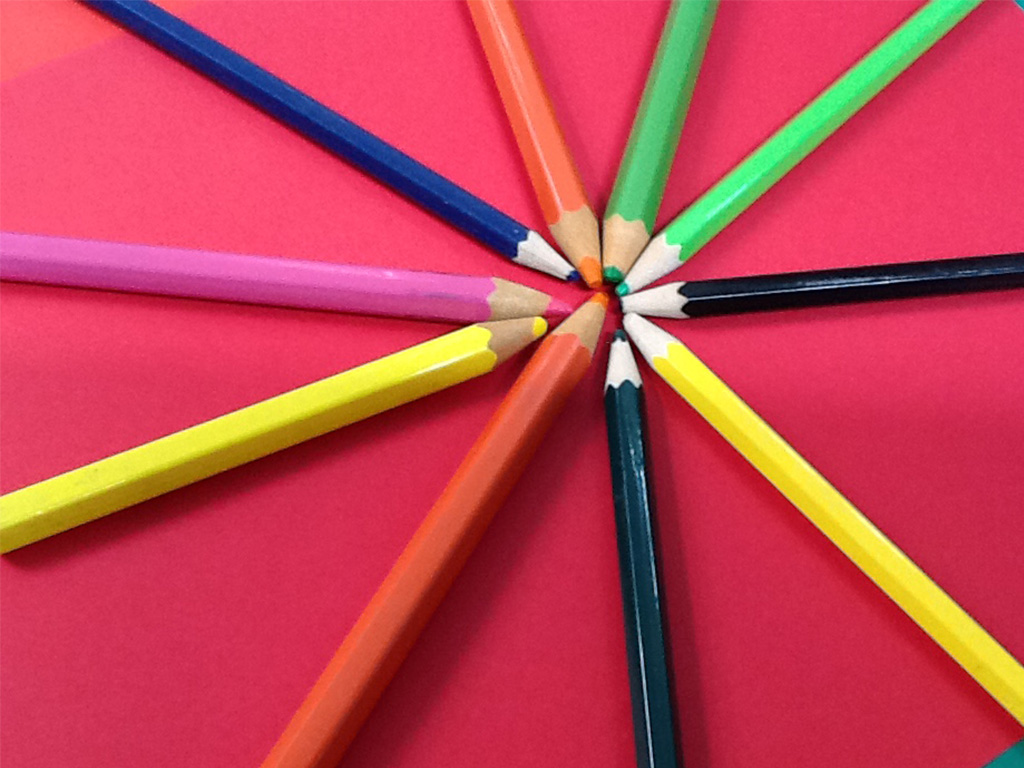 Latest News
As part of the partnerships with Rawmarsh Community School, Miss Irwin came to visit Y5 last week and explored colour and photography. Together with light,
Read More »