Hi everyone, we are so pleased with how well you have settled back into school life and hope you are enjoying being a part of Y3/4RB!  We are really excited about the learning we have planned for this year.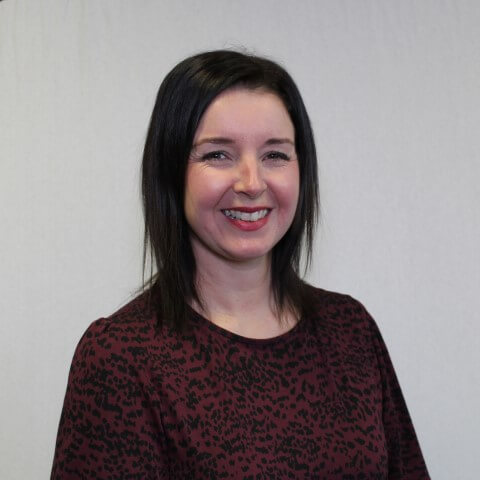 Hi! My name is Mrs Booth and I have taught at Aston Hall J&I School for 17 years.
I live with my husband and, two children and new puppy. In my spare
time, I enjoy watching my 11 year old son play for his football team and
my daughter, who is 8, do gymnastics and dancing. I also love to read, go
for walks and bike rides as well as spending time with my friends. Before I became a teacher, I travelled around Australia and New Zealand for a year and I was even brave enough to do a skydive and two bungee jumps!
Hi! I'm Mrs Rotherforth and I have been a teacher at Aston Hall J & I School for 11 years - I love it here!
I have 2 young children – Ella and Charlie – and they keep me busy when I'm not in school. We love to go out on adventures, visiting parks and farms with family and friends. My favourite hobby is playing netball, and I play for a team called 'The MaltBees'. I am very competitive, and you'll definitely see aspects of this in our lessons!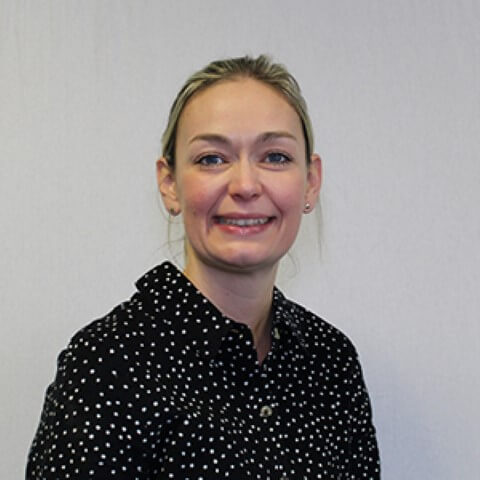 Our first topic, as you know, is The Stone Age where we will explore how Stone Age times have influenced life today. We will also learn about their way of living, the food they ate, homes they lived in and important Stone Age monuments. Our novel study text (Stig of the Dump), and an exciting DT project both link to this fantastic topic.  
We are going to be learning about place value and calculation in Maths this term.  There will also be a big push on times tables. By the end of Y3, children are expected to know their x3, x4 and x8 tables (as well as x2, x5 and x10) and by the end of Y4, children should know all their times tables up to 12 x 12. Children in Y3/4RB will be exposed to all their times tables and we will learn songs and rules to help us remember these. We will complete TT Rockstars regularly and have fun trying to beat our scores!. 
In Science, our topic is called Living Things – Animals and Humans where we will learn about animal life cycles and classification, the human skeleton and digestive system- our class last year said this was their best Science lesson all year!!
After half term, we will explore the countries and capital cities that make up the UK. Our particular topic focus will be on Sheffield where we will explore the land use, types of settlement, trade links and natural resources.  
We will be sharing books with you in class but it is also important to read at home and share/discuss books with family members; this can be done by accessing Bug Club or reading favourite books, magazines or comics. Go on TT Rockstars regularly to practice your times tables; Y3s need to know 3, 4 and 8x tables while Y4s need to know all tables up to 12 x 12.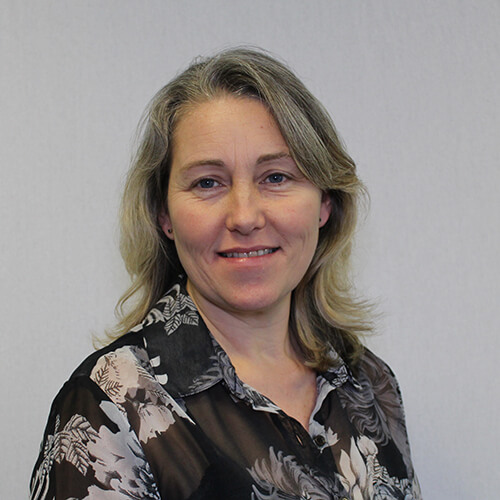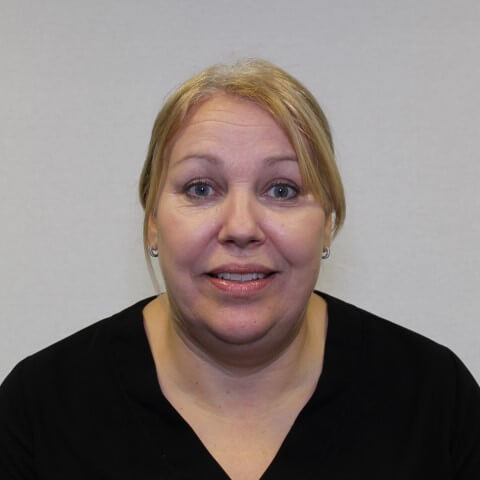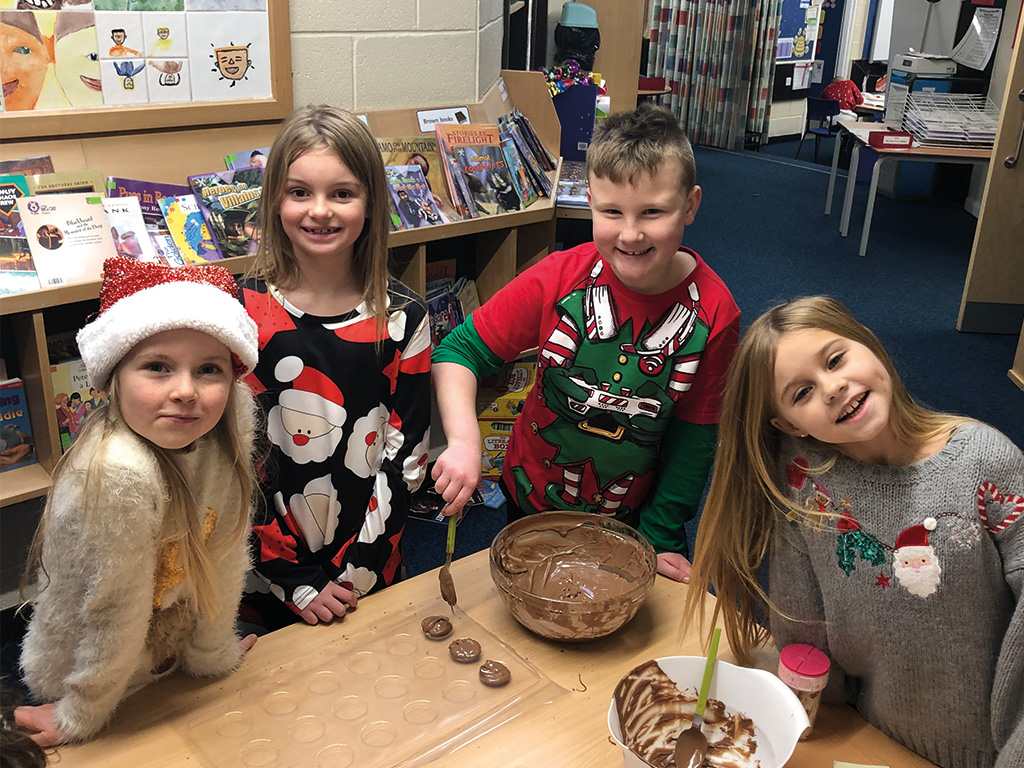 Latest News
As part of the Trust-wide DT project, we have learned about the vacuum forming process, designed our own chocolate bars and wrappers, then used molds
Read More »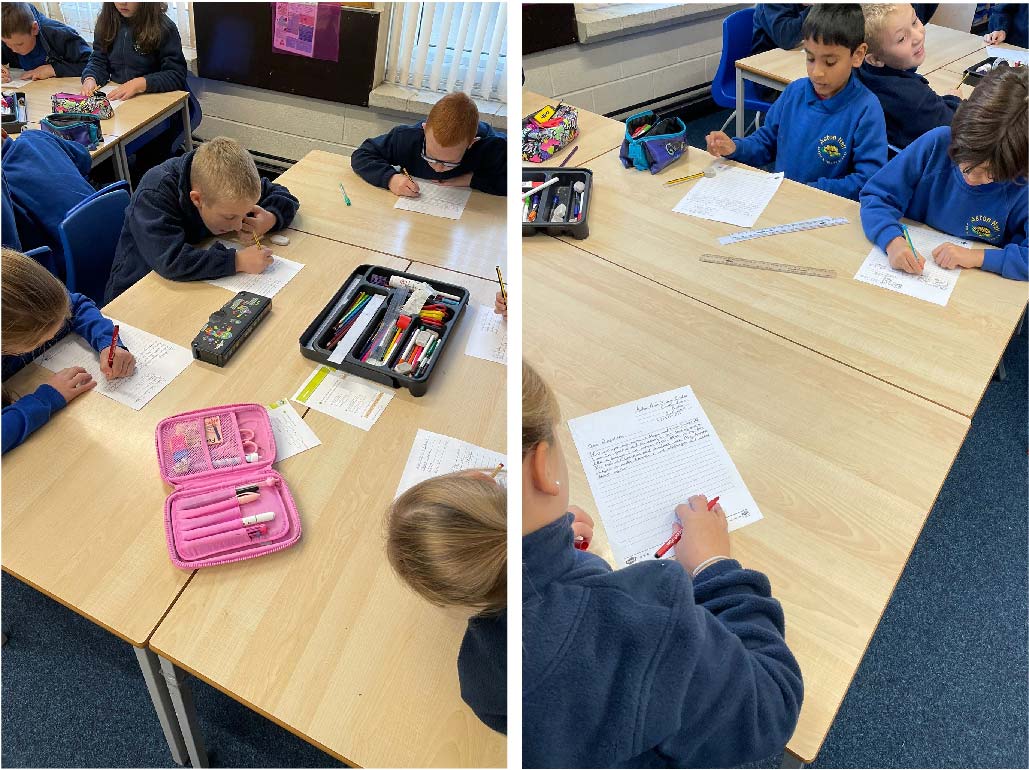 Y3/4RB
To raise money for Children in Need, LKS2 children thought of random acts of kindness to complete throughout the week, gaining sponsors for doing them
Read More »