Y3/4RB is a mixed Y3 and Y4 class.  Our classroom is the first room on the KS2 corridor and we share a cloakroom with Y3.  Mrs Clifton, Mrs Westby and Miss Kemp are teaching assistants that support our class.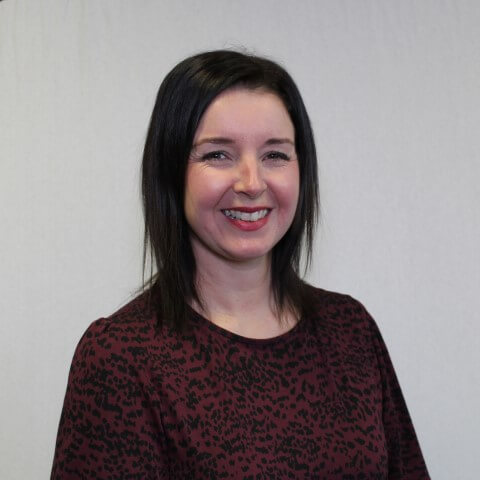 Hi! My name is Mrs Booth and I have taught at Aston Hall J&I School for 17 years.
I live with my husband and, two children and new puppy. In my spare
time, I enjoy watching my 11 year old son play for his football team and
my daughter, who is 8, do gymnastics and dancing. I also love to read, go
for walks and bike rides as well as spending time with my friends. Before I became a teacher, I travelled around Australia and New Zealand for a year and I was even brave enough to do a skydive and two bungee jumps!
Hi! I'm Mrs Rotherforth and I have been a teacher at Aston Hall J & I School for 11 years - I love it here!
I have 2 young children – Ella and Charlie – and they keep me busy when I'm not in school. We love to go out on adventures, visiting parks and farms with family and friends. My favourite hobby is playing netball, and I play for a team called 'The MaltBees'. I am very competitive, and you'll definitely see aspects of this in our lessons!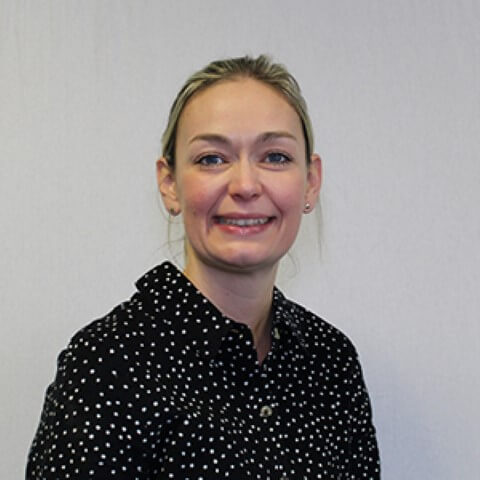 We have launched our new Novel Study text (The Explorer by Katherine Rundell) and we will be creating a character description, narrative story, a non-chronological report as well as descriptive poetry based on this text.
In Maths, we continue to focus on calculation methods and times tables facts (up to 12 x 12) but will also be covering the use of coordinates, time, shape, and statistics.
Our first Summer term topic is the Amazon Rainforest where our Geography learning will be based on the layers of a rainforest, how plants and trees can be used for medicines, rainforest tribes, and deforestation.  Our Artwork will be linked to this, where we will create our own version of Rousseau's Tiger in a Tropical Storm painting, focusing on sketching and mixing colour techniques.
Later in the term, we will move on to the Anglo Saxons for History.  We will learn about their settlements, way of life, achievements, and Alfred the Great.
We will be sharing books with you in class but it is also important to read at home and share/discuss books with family members; this can be done by accessing Bug Club or reading favourite books, magazines or comics. Go on TT Rockstars regularly to practice your times tables; Y3s need to know 3, 4 and 8x tables while Y4s need to know all tables up to 12 x 12.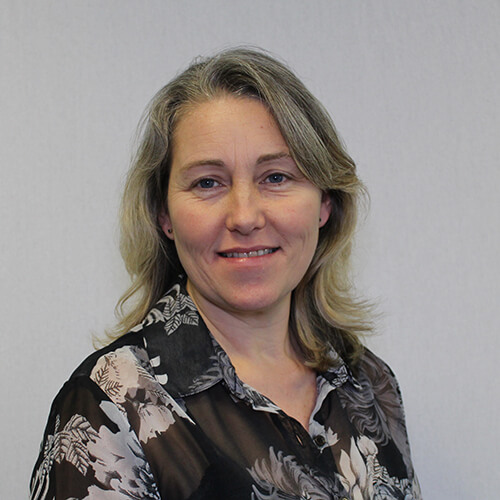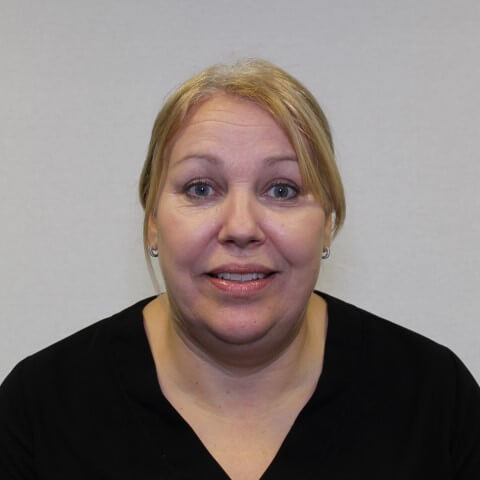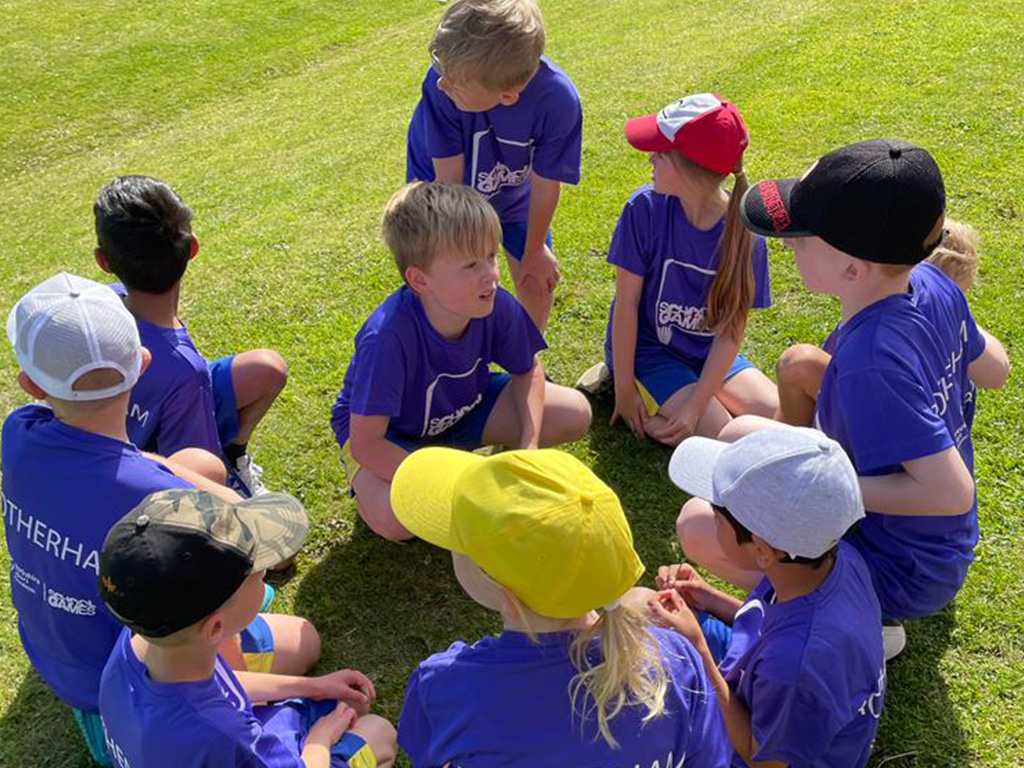 Latest News
On Friday 10th June some Y3/4 children took part in a Dynamo cricket tournament run by Yorkshire School Games. It was the South Yorkshire Finals and we were representing
Read More »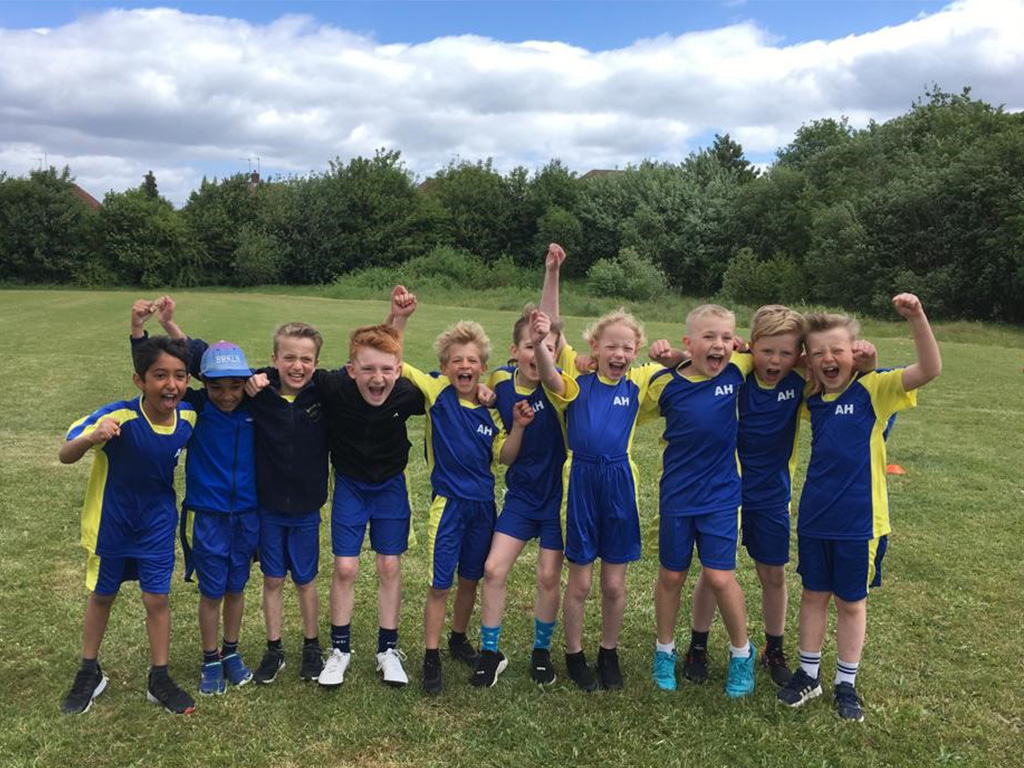 Latest News
On Friday 27th May some Y3/4 children took part in a Dynamo cricket tournament run by Rotherham School Games at Cranworth. We came first out of 9
Read More »