We are really looking forward to working with you all and It's definitely going to be an amazing year, jam-packed with new learning and exciting new experiences!  Let's make your final year at Aston Hall one to remember!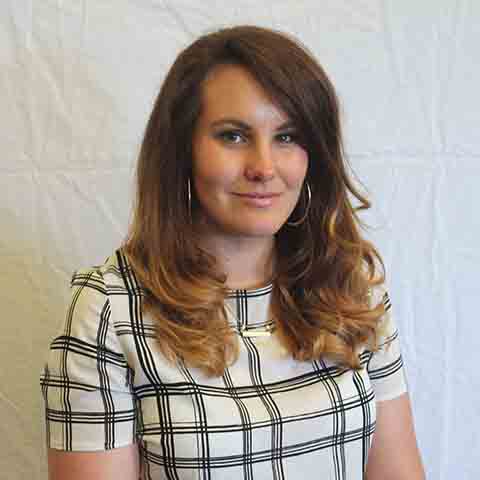 Hey friends! I'm Mrs Lester-Binney (or Mrs LB for short) and I can't wait to be one of your Y6 teachers this year.
I have lived in Sheffield for 11 years, and worked at Aston Hall for 10 of those, so school is a pretty special place to me! Before moving to Sheffield, I lived in Liverpool and my home city, Newcastle, but I consider Sheffield to
be my new forever home. I have 2 toddlers, who I love to have adventures with, but I do not enjoy cleaning up after: I need tidiness and organisation in my life! Football is a huge part of my world, and I am an avid Newcastle United fan which means I spend most of my time following the Toon Army, and hoping they stay in the Premier League. I am a true drama queen, and one of my favourite things to do is go to the theatre; my favourite shows are Grease, Hairspray and Rock of Ages.
I don't just enjoy watching performances, I also love to get involved in productions – I'm sure this years' Y6 show will be the greatest yet! One of the best parts of being a primary school teacher is getting to teach so many different subjects and topics, but I do absolutely live and breath literacy: I truly believe that reading can take you anywhere, so I can't wait to go on the journey with you! I am honoured to be part of your final year at Aston Hall – Let's do this Y6!
Hi, I'm Mrs O'Daly and I'm really looking forward to working with you in our class!
I just wanted to share a few facts about myself, and I look forward to finding out about you all, too!
I have two children, Iris, 4, and George, 2, who I love to bits and enjoy spending time with at home, but they definitely both keep me on my toes!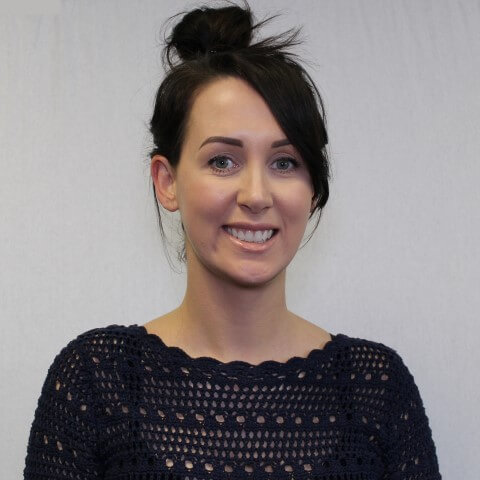 I'm a huge Sheffield United fan: I have had a season ticket at Bramall Lane for almost 30 years and love watching my team on a Saturday with my Dad. One of my favourite pastimes is reading (whenever I get chance) and I will read most things that I can get my hands on – I'm a big Harry Potter fan and have visited HP world in London/Orlando, and have even been for a Harry Potter themed afternoon tea that the other teachers took me on for my 30th birthday!
I love listening to all types of music, but it has to be indie rock and roll for me! Some of my favourite bands are The
Courteeners, The Killers and Oasis, and I've seen them all live several times, including the last ever performance
Oasis did before they split the very next day! I enjoy classical music, too, and decided to take up piano lessons a few years ago. I love teaching all subjects, but consider myself to be a maths geek, and I love all things number! I'm also passionate about teaching art.
This will be my 14th year at Aston Hall; I feel very proud of our school and I love working with our families and community – I very much look forward to sharing this year with you all.
Autumn term.           
Maths: We have started this year by focusing on place value, ensuring that children are secure in their knowledge of numbers up to 10,000,000, including negative numbers and rounding skills. Following this, we will be moving on to securing the children's knowledge of calculation, beginning with methods for the four operations and the application of these to problem solving contexts.
English Novel Study: Our English lessons are always delivered through high-quality, engaging texts, and this term, we are studying Goodnight Mister Tom. We will be getting into character and writing diary entries from the perspective of William Beech/Mr Tom, producing persuasive propaganda pieces, and getting creative with our own narratives. In addition to this, we will be producing some information texts using our knowledge of WW2 gained from both the book and our history lessons. Exciting books open the door to wonderful worlds and also to the past in this case, and we can't wait to explore this novel further with your children, giving them a real insight into what it was like to be a child in WW2.
Science: In science, we will be learning about Living Things, including both animals and humans.
Through this unit, Y5 will study life cycles and classifying animals, and will learn about the main organs of the human body, beginning to think about human reproduction and puberty.
Y6 will be exploring adaptation/inheritance and Charles Darwin, and will develop their understanding of the human organs further through studying the circulatory system and the importance of a healthy diet and lifestyle.
Religious Education: We will be learning about the importance of belonging, human rights and the impact that religion can have on these. We will investigate the key features of Islam and Christianity and the importance of prayer.
History: This term we are stepping back in time to study WW2 with a particular focus on the impact on Sheffield. We will look at the important role that the steel industry played, The Sheffield Blitz, evacuation and rationing and their impact, as well as the role that women played in Sheffield during the war. There are fantastic links between this and our novel study, and through the study of the book and our history lessons, we hope that children will have a thorough insight and understanding of the impact the war had on people of the UK and also specifically in our local area.
 Music: Our UKS2 music lessons are taught every Monday by our specialist WPT music teacher, Mrs Gibbons. The children have already enjoyed sessions inspired through African music performing through singing and using a glockenspiel, and they will continue to develop their knowledge of music through both voice and musical instruments.
Jigsaw PSHE: We will begin with our 'Being Me in My World' unit, where we will consider our own and others' feelings and make the community to which we belong a better place. Then we will move to our second unit 'Celebrating Difference' where we will learn to embrace and accept people's uniqueness. We will also learn about healthy friendships and problem solving for bullying behaviours
Physical Education: PE lessons will take place on Monday and Wednesday. Our PE support teacher, Mrs Clifton will teach the Wednesday slot and Ms Woodcock will teach the Monday session. All children must keep their PE kit in school. Full PE kit consists of white T-shirt/polo shirt, black shorts/joggers/leggings, and trainers or pumps.
Geography: We will begin our geography unit after half term, starting with a study of the different types of biomes across our planet. After this we will be moving on to study climate change and looking after our environment. This will include learning about natural resources
French: We will be delivering some fun and practical French sessions this year, through which children will be given the opportunity to further develop their language skills, whilst also revising some key vocabulary from previous years. We will learn new vocabulary for buildings on the high street, directions and hobbies, through which they will begin to be introduced to some more complex language structures, e.g. asking questions and the future tense.
PE days will be confirmed in September. Our classroom will be in the new building (left-hand side if you are stood on the decking with your back to the field.)
Mrs O'Daly teaches Monday – Wednesday and Mrs Lester-Binney teaches Wednesday – Friday.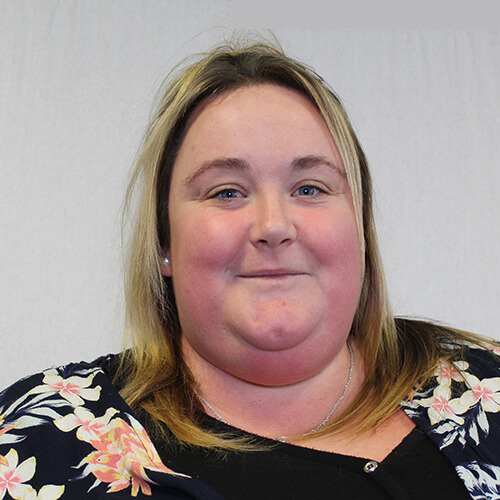 Hi my name is Mrs Lindley I have worked at Aston Hall school since 2006 as a teaching assistant. My role within school is working with children on a one-one level and also run a Nurture provision in an afternoon. I absolutely love my job building relationships with all children in school and watching them grow everyday. 
I have two children Billy and Harry and a dog called Teddy. In my spare time I love to go and watch Sheffield United and go swimming!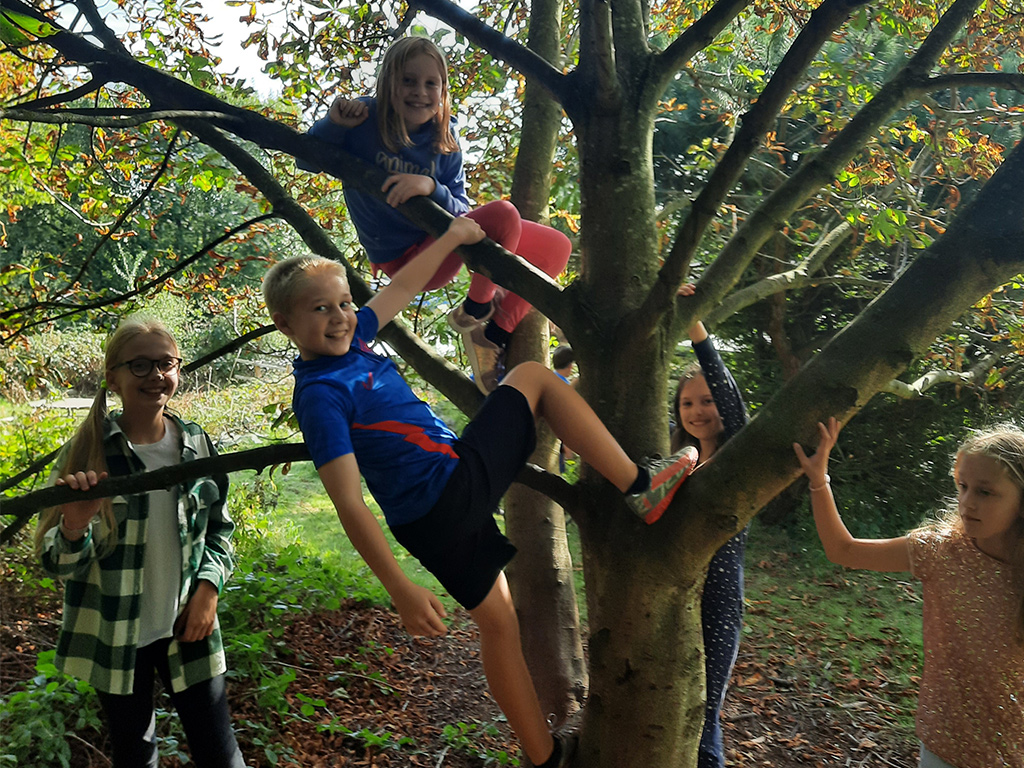 Latest News
Y6OL had a beautiful day last week, exploring and promoting positive mental health and wellbeing.  It was humbling to see the mature and honest approach
Read More »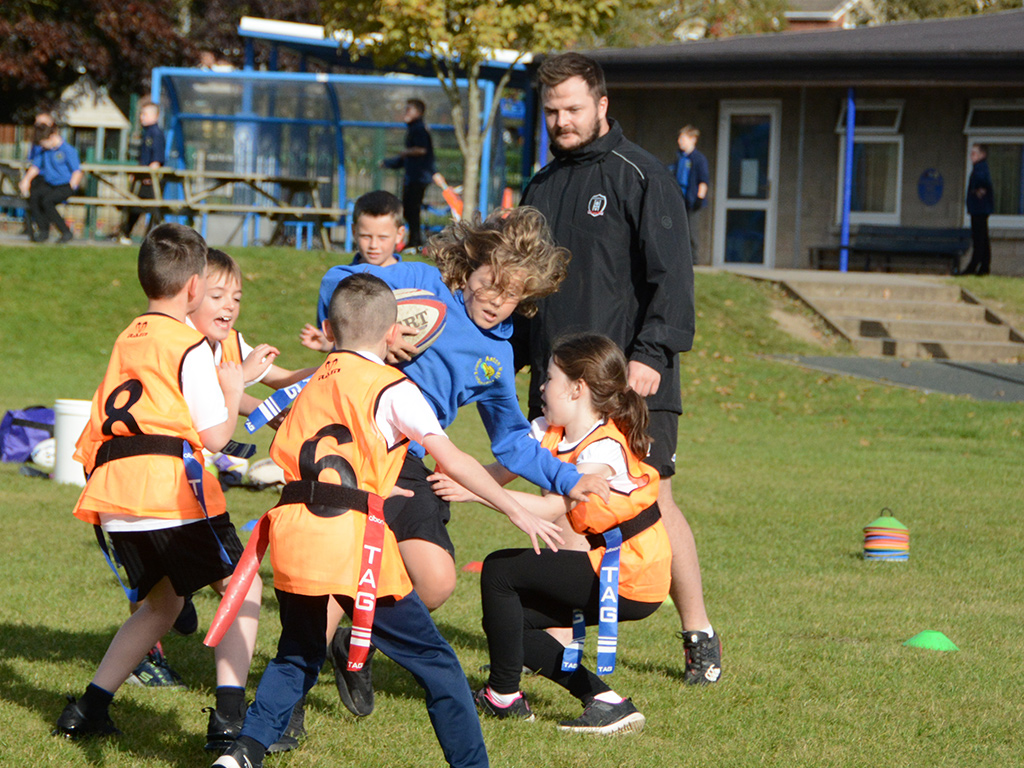 Latest News
Year 5 and Year 6 had a great morning of tag rugby on Monday. Ben Kaye – u10s Rugby Coach from Mosborough Rugby Club –
Read More »